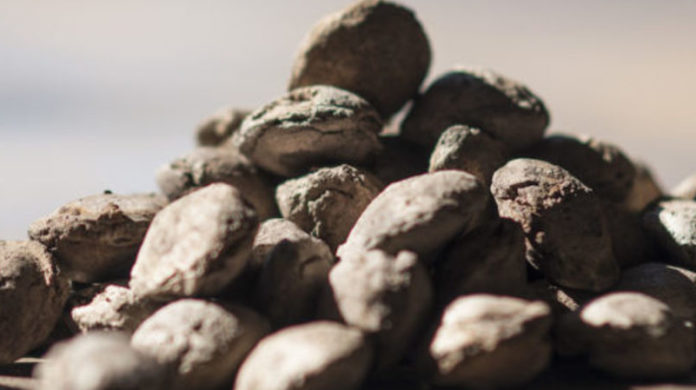 BUSHVELD Minerals was on track to meet 2019 production guidance of 2,800 to 2,900 tons of vanadium from its Vametco business unit despite undertaking a 22-day maintenance programme in the third quarter.
As a result of the programme, third quarter output fell about a quarter to 561 tons compared to 742 tons in the second quarter. The maintenance programme focused on increasing throughput rates of the crusher and mill, improving kiln availability and recoveries as well as improving leach plant recoveries.
Production in September was consequently at a record 310 tons. "These sustainable operational achievements keep us on track to achieve our stated guidance for the year at both the cost and production levels," said Fortune Mojapelo, CEO of Bushveld Minerals.
Unit production cost of $18.90 per kilogram of vanadium to $19.50/KgV for the 2019 financial remains on track, the company said.
Commenting in its quarterly update, Bushveld also said it was investigating "… various options for Lemur Holdings to operate as a standalone coal and energy focused platform". Lemur, a wholly-owned subsidiary of Bushveld Minerals, is developing a coal-to-power plant in Madagascar.
The current financial year has been a busy period for Bushveld.
In addition to buying and then renegotiating the purchase price of Vanchem Vanadium Products – agreeing to pay $53.5m compared to a previous amount of $68m – the company recently had its mining right application granted for the Mokopane Vanadium Project.
It also said it would invest $5m in a convertible loan to UK-listed Avalon Battery Corporation which is merging with redT energy, another UK business. The two companies are involved in the manufacture of vanadium battery storage technology.