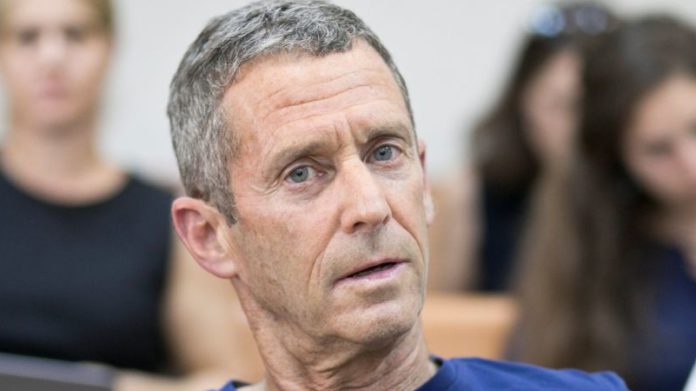 BENY Steinmetz, the billionaire businessman, was hopeful new evidence would show Vale knew the risk of developing the Simandou iron ore deposit in Guinea – a turn of events that would help him reverse a $2bn arbitration award granted to the Brazilian miner.
The Financial Times reported that Vale's dispute with Steinmetz dated back to 2010, when it agreed to buy a 51% stake in Guinea assets belonging to BSG Resources, the mining company controlled by the Steinmetz family, including two blocks of Simandou.
The joint venture lost the development rights following accusations of bribery – a claim that Steinmetz refutes. But having lost the rights, Vale launched legal action and last year was awarded $2bn by a London arbitration court. "Vale were aware of the rumours but they closed their eyes, ears and nose to get the deal done," Steinmetz told the Financial Times.
Vale claimed Steinmetz and others fraudulently induced it to enter into the joint venture by misrepresenting how the Simandou licences were obtained.
Steinmetz said, however, he can show that Vale already believed — albeit incorrectly — that BSGR had procured the rights through corruption and bribery before it decided to sign the deal. This would be through new evidence obtained by Steinmetz gathered by Black Cube, a private intelligence agency run by former Israeli spies, in an undercover operation that targeted former Vale executives.
Details of the Black Cube operation were revealed in court filings in New York and contain comments by José Carlos Martins, the former head of Vale's iron business, that there was "something wrong" with the Simandou deal. Vale decided to go ahead because Simandou was the "only open door in Africa" to maintain Vale's market share.
Vale is the world's second largest iron ore producer.