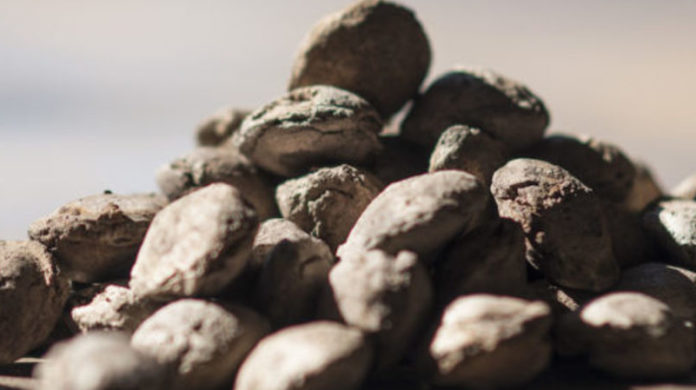 BUSHVELD Minerals reported an improved operational performance for the third quarter, but said sales were affected by disruption on export channels and a softening in the price of vanadium.
Production of vanadium totalled 1,056 tons representing a 19% increase over the second quarter's output. Owing to the higher volumes, cash costs improved at both its Vanchem and Vametco facilities, the latter by 13% quarter-on-quarter.
Sales for the third quarter totalled 826 tons in line with 820 tons sold in the second quarter. However, the number is disappointing given the improved production.
Said Bushveld: "Sales to final customers were impacted by challenges in international logistics channels arising from Covid-19, the unrest in South Africa in July 2021 as well as disruptions at local ports in July and August 2021".
On a nine month basis, production of 2,629 tons is two percent lower than last year's performance. Nonetheless, the company said it was "on track" to meet its full year production guidance of between 3,400 and 3,600 tons.
"We continue to invest in sustaining and growth capital to maintain stability and provide the platform for growth, to support the volume increase in 2022," said Fortune Mojapelo, CEO of Bushveld Minerals.
Bushveld has targeted production next year of to 5,000 to 5,400 tons of vanadium of which 2,600 tons would be from the expansion of Vanchem – assets it bought for $53m last year (but has yet to fully pay).
In relation to the acquisition of Vanchem, Bushveld said it had made "positive progress' in discussions with Duferco Participations Holding, the seller of Vanchem, over settlement of the $11.5m deal balance some of which will be in shares if concluded.