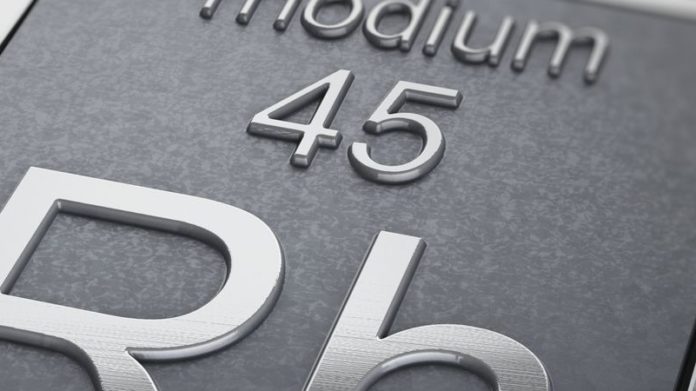 ANGLO American Platinum (Amplats) reported higher than forecast refined sales in the third quarter suggesting a rapid unwind of the inventory it built up in 2020 following processing unit disruption.
Refined production of 1.42 million ounces of platinum group metals (PGMs) and sales of 1.36 million oz out-performed analyst expectations.
Sales were slightly lower than refined production in order to "… rebuild refined metal inventory which was drawn down following robust demand and sales earlier in the year," said Amplats.
Amplats also said that with only a quarter of the financial year left to run, refined production guidance was unchanged at 4.8 to five million oz.
"Based on the 9M21 performance, refined production/sales are likely to be towards the higher end of the guidance and ahead of our expectations. This presents an upside risk to our FY21 earnings estimates," said Citi in a report today.
The refined production number implied "… a pipeline draw down of 304k oz in the quarter," said RMB Morgan Stanley analysts. The work in progress pipeline inventory was therefore to have reduced from 800,000 oz as of June 30 to between 500,000 to 550,000 oz as of September 30, the bank said.
"We would also read this as a net positive for PGM market prices (inventory overhang is being removed faster than expected/ increasingly in the base)."
In 2020, Amplats reported outages as both its refining processing units Anglo Converter Plant phase A and phase B which resulted in a shutdown of refined production.
The group restored ACP A this year following a rebuild, saying in February it would take about 24 months before the locked up metal was fully released into the market.
Third quarter realised prices year on year for PGMs were all in the positive despite a correction in PGM markets on prices reported earlier this year. The rhodium price was 133% higher averaging $22,009/oz in the third quarter.
The basket price of PGMs at $2,868/oz was 53% higher in the third quarter compared to the third quarter last year.