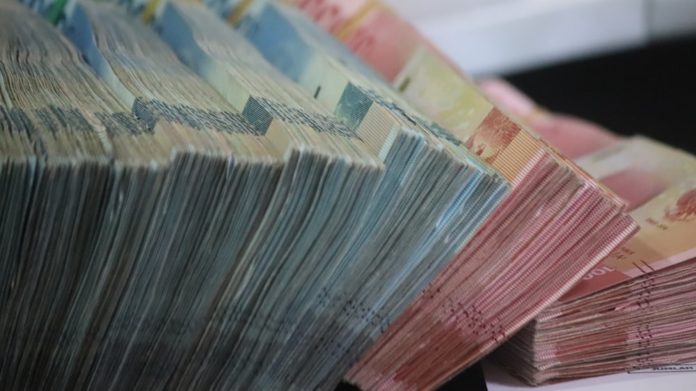 SIBANYE-Stillwater has sought to break the deadlock in gold sector wage talks that's had unions threaten strike action if dispute resolution talks currently underway fail.
Business Maverick cited papers in its possession setting out an improved offer, although it remains to be seen if the increase will appease unions the National Union of Mineworkers (NUM) and the Association of Mineworkers & Construction Union (AMCU).
The latest three-year wage offer from Sibanye-Stillwater will see a monthly pay rise in the first year of R480 a month for the lowest-paid worker categories, rising to R570 in year two and R600 in year three, said Business Maverick.
The previous offer was for R400, R520 and R570. That probably works out to close to 5%, which is the current inflation rate, and the offer is not much higher than the previous one, the publication stated.
Artisans and more skilled workers have been offered increases of 4.1% in the first year, followed by 4.7% per annum over the next two years — in short, below the current inflation rate. The previous offer was a 3.4% hike followed by 4.3% per annum in years two and three, the publication said.
The NUM and AMCU with UASA and Solidarity took the rare step of combining their efforts in declaring a dispute with the Commission for Conciliation, Mediation and Arbitration. They said Sibanye-Stillwater's offer was meagre considering the super profits it had earned.
Sibanye-Stillwater spokesman James Wellsted said this month that the company wouldn't "accede to threats" after the unions embarked on their joint dispute action.
"The gold assets only comprised 6% of EBITDA (in the six months ended August) and we will not cross-subsidise (with income earned from mining platinum group metals)," Wellsted said. "If we were to accept the union demands as well as the increase in the wage tariff from Eskom of about 15%, the gold mines would be loss-making and that would result in job losses.
"If it goes to a strike, we have to do what's right. We will take a strike."