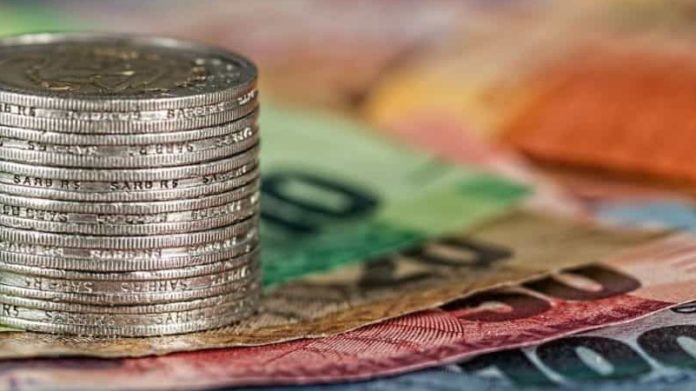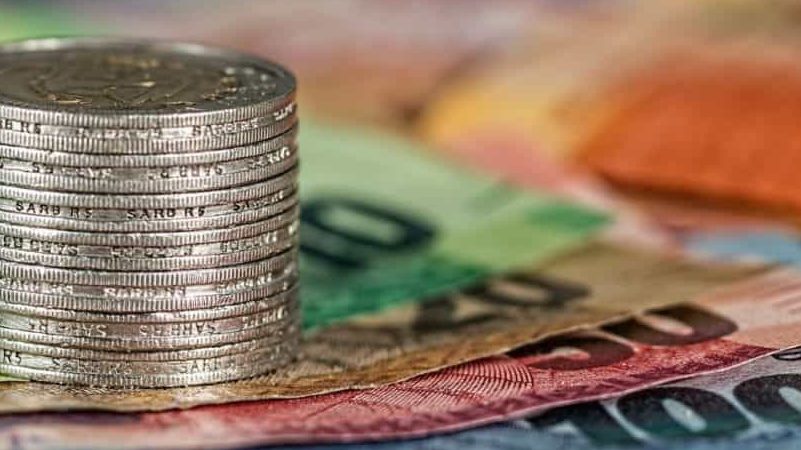 SOUTH African union Solidarity said Sibanye-Stillwater was spending more time preparing for a strike at its gold operations than trying to reach a new wage settlement.
Earlier this month, the union joined with rival organisations the National Union of Mineworkers (NUM) and the Association of Mineworkers and Construction Union (AMCU) in declaring a dispute with Sibanye-Stillwater over what they claim is a meagre three year wage offer.
"After four months of negotiations, Sibanye's salary offer stands at 3.4% for miners, artisans and officials, and a R400 increase for the category 4 to 8 employees, with a meagre increase for years two and three," said Gideon du Plessis, Solidarity general-secretary in a statement.
"Sibanye, who pleads poverty at the negotiating table, will have to learn from Harmony [Gold] and VMR [Village Main Reef] how to follow a progressive approach to salary negotiations. Currently it is spending more time preparing for a possible strike than trying to reach a settlement," he said.
Sibanye-Stillwater spokesman James Wellsted said this month that the company wouldn't "accede to threats" after the unions embarked on their joint dispute action.
"The gold assets only comprised 6% of EBITDA (in the six months ended August) and we will not cross-subsidise (with income earned from mining platinum group metals)," Wellsted said. "If we were to accept the union demands as well as the increase in the wage tariff from Eskom of about 15%, the gold mines would be loss-making and that would result in job losses.
"If it goes to a strike, we have to do what's right. We will take a strike."
The first conciliation session between unions and Sibanye-Stillwater will take place on October 19 under the auspices of the Commission for Conciliation, Mediation and Arbitration.
Du Plessis was commenting following the signing of a two-year deal with VMR in which the gold producer agreed to pay a 5% pay increase per annum for miners, artisans and officials. Category 4 to 8 employees would receive an increase of R800 per annum over the period of the agreement.
"Settlement was reached within two weeks without a deadlock or a dispute process and will ensure that the company can focus on capital and expansion projects for the next two years," said Du Plessis.
VMR has had a troubled recent past.
The company was mired in corruption claims following a management restructuring earlier this year. Before that, it was faced with the closure of its Kopanang and Tau Lekoa mines resulting in the potential loss of thousands of jobs.