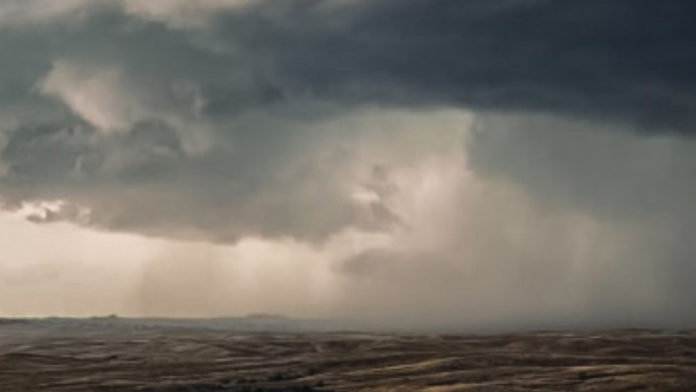 HEAVY rains over the weekend damaged overhead equipment on the rail line used to transport manganese to Coege in the South Africa's Eastern Cape.
Transnet Freight Rail (TFR), a division of state-owned Transnet, said today heavy winds affected the Blinkhoff and Salraire section of the manganese main line causing delays in train operations.
"We are actively working to address these challenges and have deployed our dedicated teams to restore normal operations within the coming week," the company said.
On September 19, Transnet said heavy seas had damaged the rail line at the country's Gqeberha port, also in the Eastern Cape.
The interruptions will impact South32 and Anglo American which share manganese operations in South Africa's Northern Cape province, as well as African Rainbow Minerals. At current prices, manganese comprises about 15% of group Ebitda for both, said RMB Morgan Stanley in a report last month.
Global manganese supply has been subject to uncertainty in the past month following a coup in Gabon. The West African country produces about 8.5 milion tons of manganese ore against world supply of 61Mt.
TFR currently moves most of its export manganese using 104 wagon trains to Gqeberha and 125 wagon trains to Saldanha in the Western Cape. The company recently announced plans to add four additional rail slots a week on the Northern Cape to East London route after it had debottlenecked the supply chain.