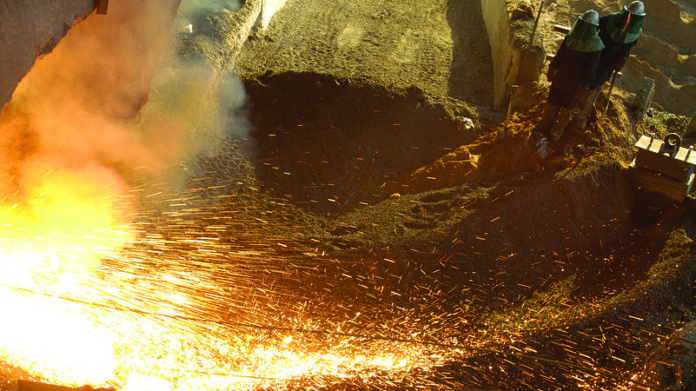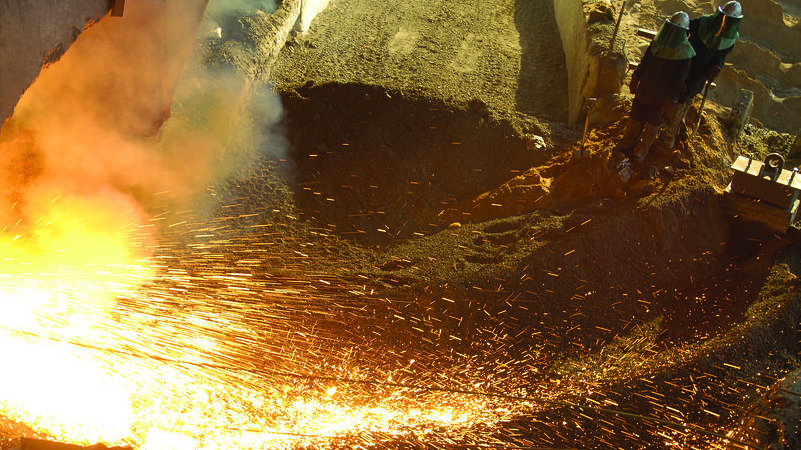 GLENCORE maintained its overall 2023 guidance for copper, zinc, coal and cobalt output but cut its outlook on nickel production due to maintenance and strikes, said Reuters citing the mining and trading group's third quarter production report.
It also cut guidance for ferrochrome production from its South African assets about 8% for 2023, about 110,000 tons to about 1.2 million tons. This was after a decline in third quarter output which took year-to-date production to 880,000 tons, 21% lower compared to output for the corresponding period last year.
Glencore said the reduction in ferrochrome guidance was owing to "additional smelter offline days" during the three month high electricity demand winter season, a period of elevated power prices, as well as cuts in response to ferrochrome market conditions. "Full year chrome ore production is expected to only be modestly below 2022 levels," it said.
The London-listed miner said profits at its trading division would be above the top end of its $2.2bn to $3.2bn a year long-term guidance range "with a likely outcome within the previously communicated $3.5bn to 4bn range".
Glencore's own sourced copper production of 735,800 tons year to date was down 5%, while its own sourced nickel output was down 16% at 68,400 tons.
Glencore lowered its guidance for full-year nickel production by 9% to at around 102,000 tons.
"Nickel has been reduced to reflect … maintenance outages at the Sudbury smelter and a longer than expected recovery from 2022 strike action, together with a lower full-year revision for Koniambo," Glencore said in a statement.