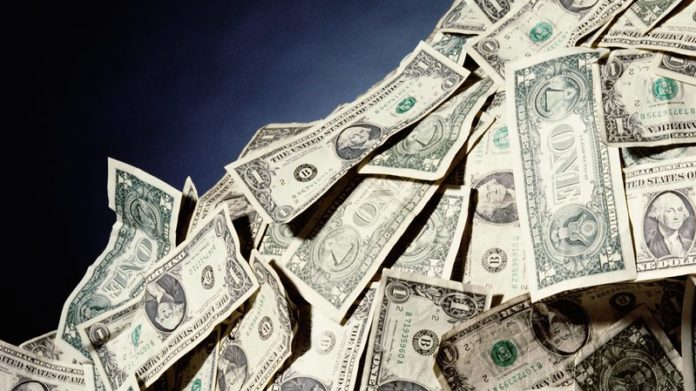 RESOLUTE Mining MD and CEO, John Welborn, said his company was keeping an open mind on further corporate action and would therefore not discount another dip at assets via merger and acquisition in the West African gold sector should they become available.
"We have unbounded enthusiasm for the sector and not because the gold price has been running," he said in an interview on July 31. "We are ready to grow, and we are coming at you."
Welborn was speaking just after the company announced the acquisition of Toro Gold for $274m in cash and shares.
Resolute offered $130m in cash, which has been fully funded through a finance facility provided by Taurus Funds Management, and some 142.5 million in Resolute shares. On completion, Toro Gold shareholders would own 15.8% of Resolute.
Resolute Mining's group production following the acquisition – which sees it incorporate 160,000 ounces a year in production from Toro's Mako Gold Mine in Senegal – would be around 640,000 oz annually. This assumed completion of Resolute's expansion projects at the underground section of Syama, its Mali mine, and the Australian asset, Ravenswood.
This is well in excess of Resolute's strategic 500,000 oz/year gold production target, even after excluding 100,000 oz/year in gold output from Bibiani, a gold mine in Ghana that Resolute is considering re-opening. It delayed an investment decision on the re-opening.
Welborn said this was evidence that Resolute's model is not on volume but on quality ounces. "We need to make an investment decision and we continue to look at the best way of allocating our capital," he said.
"In the past, Resolute has been a fantastic miner, but it hasn't always been a fantastic miner for shareholders," he said of the firm's track record of taking on technical challenges. In opting for Mako Gold Mine over the immediate development of Bibiani, however, the company was focusing on returns.
"We want to reward shareholders by paying bigger dividends. If we can produce more gold [in the process] that's great," he said.
Resolute announced full year production of 305,436 oz on July 30 which it produced at an AISC of $924/oz. It had guided to full year production of 330,000 oz which included a 270,000 oz contribution from Syama.