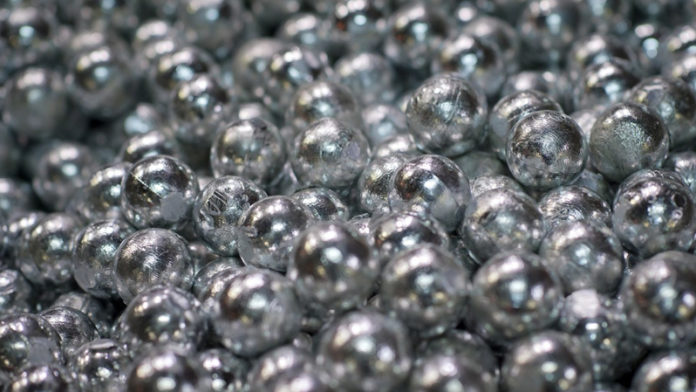 JUBILEE Metals, the Johannesburg-listed chrome and platinum group metals (PGM) producer, would soon add zinc, vanadium, lead and copper production to its ranks with the purchase and commissioning of Zambia's sable Zinc Kabwe Refinery.
The company reported a 47% increase in interim operational earnings of R103.7m period-on-period on the back of improved chrome and PGM production. Chrome concentrate output was 164,936 tonnes as operations were brought on line whilst PGM output totalled 11,559 ounces for the six months.
Leon Coetzee, CEO of Jubilee Metals, said the firm had begun the "accelerated implementation" of the upgrade zinc, vanadium and lead circuit at Zinc Kabwe Refinery following completion of its purchase. The company had targeted commissioning of the copper refining line in the second half of the financial year, now underway.
"With the acquisition of Sable Zinc Kabwe Refinery for the processing of the Kabwe material fully completed, our technical and operational teams are focused on bringing the project on-line against accelerated timelines," said Coetzee in the interim results announcement.
"This means we will soon be adding zinc, vanadium, lead and copper to our commodity basket, an important element of our on-going development strategy to diversify our earnings through additional jurisdictions and increased metal exposure," he said.
The final administrative process for the Sable Zinc Kabwe refinery handover and share transfer with Glencore was nearing completion, the company said. The final share transfer was the remaining red tape to be cut.