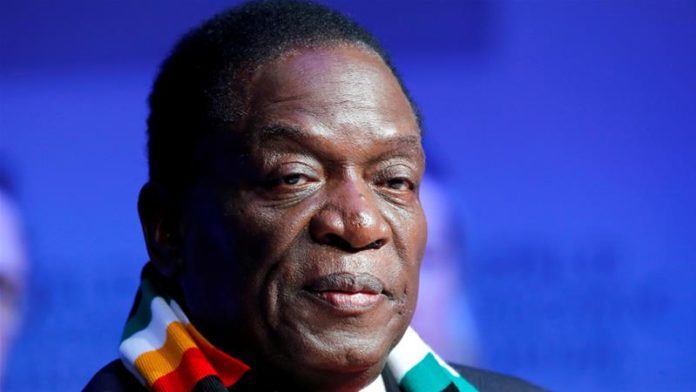 ZIMBABWE'S economy was close to complete breakdown, said Bloomberg News citing economists who said the government's decision to black out inflation data reminded them of the desperate actions of other distressed economies such as Venezuela.
"Zimbabwe is at a tipping point and if it falls over the edge it's going to be quite a long way in coming back," Derek Matyszak, a Zimbabwe-based research consultant for South Africa's Institute for Security Studies told Bloomberg News.
"The wheels are falling off. There is no way out of a Ponzi scheme other than a massive infusion of cash to pay off your creditors," he said.
Zimbabwe president, Emmerson Mnangagwa, who promised economic regeneration following his appointment in late 2017, last week suspended annual consumer-price data for the next six months.
Economists said this was an effort to diffuse the levels of panic, but the reality is that Zimbabwe's annual inflation is currently 558%, about three times the official rate if the unofficial black market exchange rate is used.
The decision not to publish inflation data for a while "… evokes other countries in crisis," said Bloomberg News. Venezuela halted publication of inflation data and while it periodically releases figures, it isn't operating on a regular schedule. In 2013, Argentina was censured by the IMF for tampering with its data.
The fundamental problem is that the government has failed to attract significant investment and hasn't substantially changed the policies of the Mugabe era, said John Robertson, an independent economist in Harare.