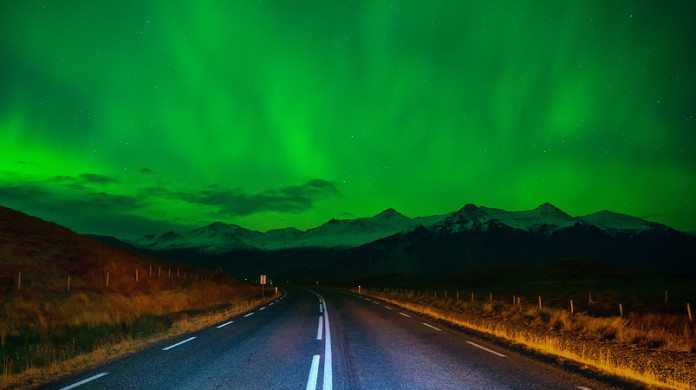 SOUTH32 achieved record production at its alumina, zinc and manganese mines for its 2016 financial year which was also notable for output declines at all but one of its Southern Africa operations.
The group also said that it had made its first steps to diversify its geographic exposure and commodity mix by investing in base and precious metals exploration, a development that sees it look north to Canada.
Australia Manganese, Worsley Alumina, Brazil Alumina and Cannington turned out higher than ever output whilst there were production declines, as guided, at its South African thermal coal and manganese mines.
Mozal, South32's Mozambique-based aluminium facilities, produced record annual production of 266,000 tonnes owing to a reduction in load-shedding and an increase in potline current efficiency, it said.
South African Energy Coal saleable production fell by 8% – about 2.6 million tonnes (mt) – to 31.7mt during 2016 with thermal coal exports 454,000 tonnes lower than guided at 14.9mt (2015: 16.2mt).
"Lower production resulted from the planned closure of the opencast mine at Khutala, and a reduction in contractor activity at the Wolvekrans Middelburg Complex, consistent with our focus on value over volume," said the company in a statement to the Johannesburg Stock Exchange (JSE).
The production declines are consistent with data published recently by Transnet, the South African transport and logistics utility company, which said volumes on its coal line fell 6.5% to 72.1mt during its 2016 financial year.
South Africa Manganese saleable ore production decreased by 25% – some 563,000 tonnes – to 1.7mt during the year which proved to be fraught for the division following a decision to first suspend and then restructure the Wessels and Mamatwan operations amid low manganese pricing.
Mining was restarted at both operations in the March 2016 quarter, ramping-up to an optimised 2.9 million tonnes a year on a 100% basis production rate, the company said. "Sales of manganese ore declined by a lesser 17% as supply chain inventory was drawn down below normalised levels," it said.
Saleable manganese alloy production decreased by 63% to 91,000 tonnes in the 2016 financial year, following the decision to suspend three of the four high-carbon ferromanganese furnaces at Metalloys in May 2015, it said.
"Metalloys will continue to operate one of four furnaces until market conditions improve, consistent with our focus on value over volume," the company said.
Graham Kerr, CEO of South32, said the company had had a solid first year of full operations following the demerger of assets by BHP Billiton.
"We prioritised value over volume and took decisive action to restructure our operations, reduce controllable costs and improve efficiencies, whilst delivering two major projects on or ahead of schedule, and under budget," he said.
Interestingly, the majority of South32's notable new expansionary work was in districts outside South Africa with an exploration of GEMCO in Australia and option agreement at the Huckleberry property in Canada which Kerr said marked the firm's ".. first investment in base and precious metals greenfields exploration".
South32 invested $13m in exploration during the year mostly searching for more metallurgical coal and silver in Australia, as well as nickel in Colombia.
Shares in South32, which is due to report its full-year financials on August 25, were a percent higher by midday on the JSE. The share is about 8% lower in the past week, however.