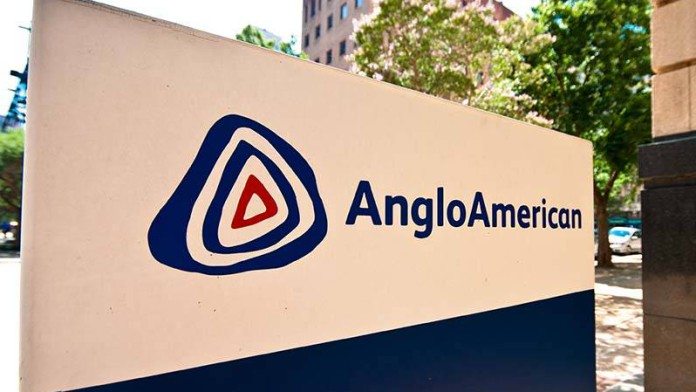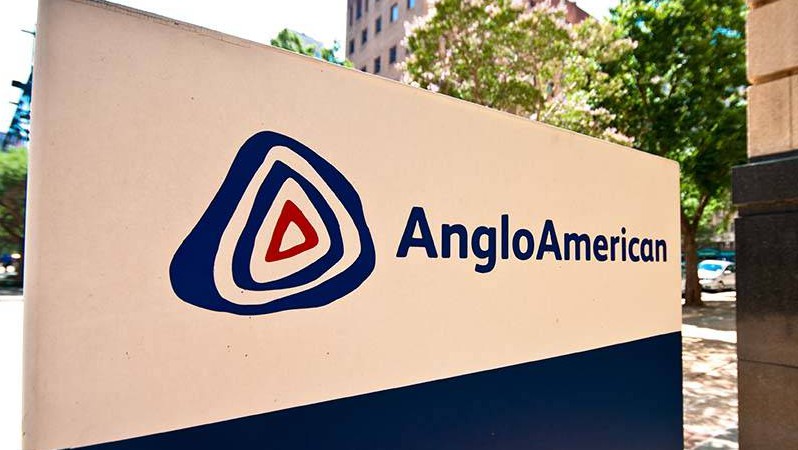 ANGLO American continues to lay the groundwork for the disposal of its South African iron ore and export coal assets despite comments last month by CEO, Mark Cutifani, that while the group was "open to ideas", it intended to operate the mines.
The UK-listed group confirmed today that it had transferred its 85% stake in De Beers' interests in South Africa and some 77.69% held in Anglo American Platinum (Amplats) to a wholly owned subsidiary, Anglo American South African Investments.
These shares were previously held in another wholly owned subsidiary, Anglo South Africa Capital Proprietary which would retain a 70% stake in Kumba Iron Ore and control of the export coal mines.
"In South Africa, we continue to work through all the potential options for our export thermal coal and iron ore interests recognising the high quality and performance of these businesses," said Ann Farndell, a spokeswoman for Anglo American.
"The retention of these assets remains a viable position given our recent operational and other improvements and our focus on continuing improvements as we go forward."
Farndell said the transfer of the shares in Amplats and De Beers was "administrative" and had been done "to provide flexibility in the event of any ultimate decision to divest our export thermal coal and iron ore interests in South Africa". The transfers did not affect the group's beneficial interests in the companies.
"Should the group ultimately retain its South African export coal and iron ore interests, this transfer will have no impact on Anglo American's current underlying economic interests."
Still, changing the vehicles of control suggest that a divestment of the bulk mining products has more momentum than perhaps Cutifani was willing to say when he reported the group's full-year results in February.
Cutifani said at the time: "We are happy to keep Kumba and the export coal mines. If there are any ideas in terms of this we would be open to them, but today we are the happy owner of two strong assets".
"We would be open to a conversation on the consolidation of the assets, but that is just an option. Given the cost and efficiencies we have delivered, we are a happy holder of both assets as we stand today," he said.
Kumba Iron Ore had a major impact, contributing $1.35bn to Ebitda at a margin of 48%. The next best margins were achieved by the coal operations in Australia and South Africa which recorded a 39% Ebitda margin for the year. Overall, Anglo lifted the Ebitda margin five percentage points to 26%.
The outcome is that Anglo has a fourth bucket of assets consisting of iron ore and manganese (Sishen, Kolomela, Minas Rio and Samancor), coal (South African export coal, Cerrejon and Australian metallurgical coal) and nickel (Barro Alto) where previously it looked at three buckets consisting of platinum, diamonds and copper.