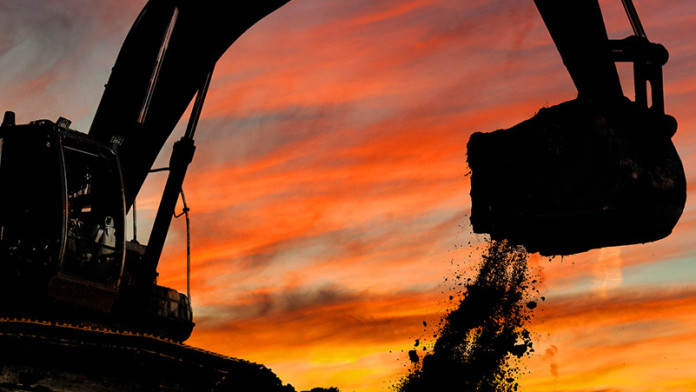 SOUTH Africa's Chamber of Mines urged the country's National Treasury to revisit its action plan to save the economy from prolonged recession because it does not provide enough remediation for the mining sector where some 70,000 jobs had been shed in the last five years.
The Chamber said in a statement that it had met with finance minister, Malusi Gigaba on July 11 after a nine point action plan intended to improve the economy had been drafted.
Unveiling the plan on July 14, which also set down steps for improving the finances and management of state-owned companies by partially privatising them, Gigaba charged his counterpart in the mines ministry, Mosebenzi Zwane, to "… finalize the MPRDA Amendment Bill in a manner that reflects the inputs civil society, labour and industry solicited through the public consultation process". The timeline put on this was December 2017.
Gigaba also confirmed plans to re-open negotiations regarding a redraft of the mining charter which has been heavily criticised by the mining sector. It was clear from the African National Congress's policy conference earlier this month that the redraft does not have the support of elements within the ruling party.
"The Treasury Action Plan as it currently stands does not address the critical challenges facing the mining sector," the Chamber said. The Department of Mineral Resources had done little to assist the mining sector through "… its extended viability crisis," it said.
"The 11 July meeting was held after Treasury's Inclusive Action Plan had been developed, and it is the Chamber's hope that further substantive ideas will be discussed and potentially added to the action plan related to creating policy certainty and to improve investor confidence, among other things," it said.
The Chamber's comments come on the back of a second consecutive month of contraction in mining production – a negative 0.2% in April versus a negative 1.4% in March – according to data published by the Chamber.
"This contraction is concerning as the 5% improvement in production over the first five months of 2017 is being eroded, resulting in annual production stagnating at 2016 levels (the latter having been 5% lower than 2015)," said the Chamber of Mines chief economist, Henk Langenhoven.