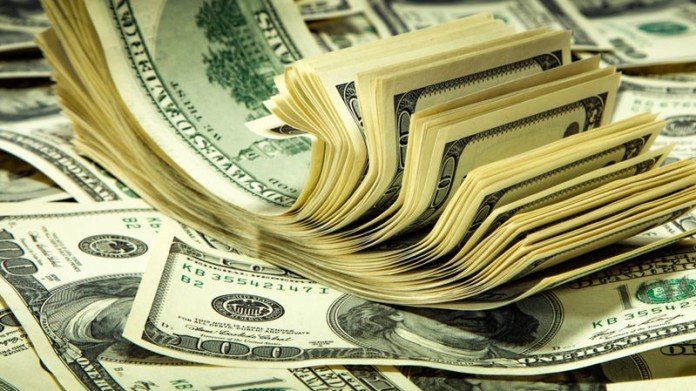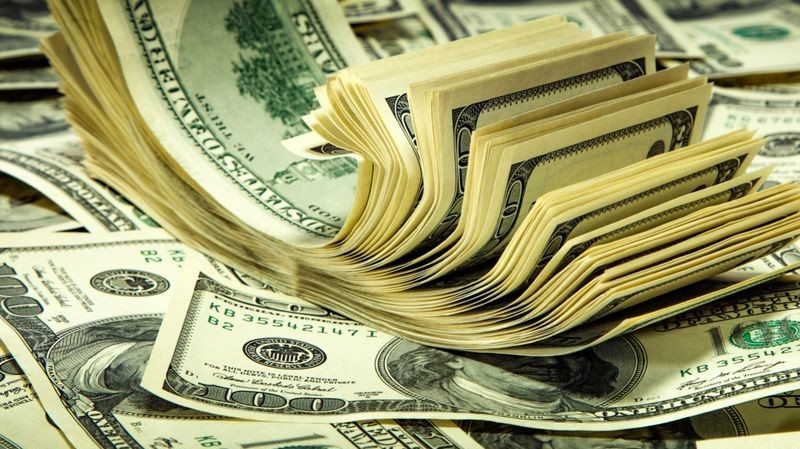 SIBANYE-Stillwater is tackling the huge debt that has alarmed investors by selling a portion of future gold and palladium production from its US operations to a streaming company in return for an immediate $500m cash payment.
Sibanye shares had gained 3% to R7.59 by late afternoon trade on the JSE.
Sibanye said the $500m payment will cut its current debt ratio well below its current covenants with its lenders of 3.5 times net debt to adjusted ebitda and the future covenant of 2.5 times. CEO Neal Froneman said the cost of this arrangement was significantly less than alternative options in international capital markets.
Banks were generally positive on the transaction.
"Overall, we believe the deal is a significant positive as it reduces the likelihood of a potential equity raise …" and "… improves the capital structure," said Goldman Sachs.
The streaming agreement was a long-term financing instrument with no repayment of any of the advance amount and no minimum delivery obligations, it said. It would also reduced Sibanye-Stillwater's net debt to EBITDA by between 0.6-0.7x "… which brings net debt to EBITDA to well below the FY18 covenant requirement of 2.5x", it said.
"We forecast net debt: EBITDA rising to 3x by FY18 year end (as stronger base EBITDA rolls off) and then falling to 2.5x by FY19 year end," said RMB Morgan Stanley in a report.
"We have Sibanye generating R500m/R600m in FY18/19 geared FCF [free cash flow] at spot. Crucially this should also allow Sibanye some additional headroom should the proposed Lonmin transaction complete in 4Q18," it added.