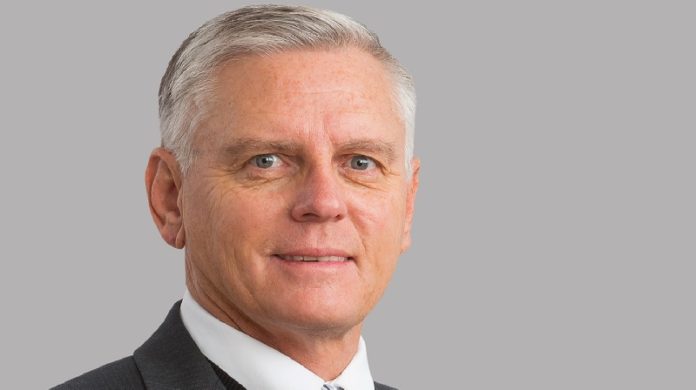 AFRICAN Rainbow Minerals (ARM), the diversified miner headed by well-known mining magnate Patrice Motsepe, has decided to put its joint venture Nkomati nickel mine on care and maintenance from September 2020, in preparation for closure.
This follows a more buoyant outlook for the mine six months ago, when ARM CEO, Mike Schmidt, said operational issues had been dealt with and the nickel price had recovered. However, he added at the time that there were discussions with JV partner Norilsk Nickel on the future of the mine.
In fact, the nickel price fell further in the six months to end-June, to $12,675/ton, and the mine's unit production costs rose.
ARM has taken a R1.1bn after-tax impairment on Nkomati, as well as a R507m impairment on Sakura Ferroalloys, which is held through the Assmang joint venture with Assore.
Despite the impairments, ARM was able to boost its total dividend for the year to June to R13 a share from R10 a share in 2018 on the back of strong earnings from its iron ore and Two Rivers platinum operations. Headline earnings rose 9% to R5.2 billion or R27.18 a
share.
High dollar prices for iron ore, palladium and chrome helped to offset weaker prices for coal, manganese, platinum and nickel. ARM's iron ore division, which is the biggest business in the group, more than doubled headline earnings to R3.4bn as its average realised iron ore price rose 34%.
Two Rivers, which increased profits by 5%, was the highlight in an otherwise weak performance from the platinum division, where overall headline earnings fell 73% to R112 million. Two Rivers benefited from a higher rand PGM basket price, although its sales volumes were lower and its head grades continued to decline.
ARM is considering adding another 40,000 tonnes/month of milling capacity to increase the mine's PGM output to 380,000 6E ounces of PGMs a year.