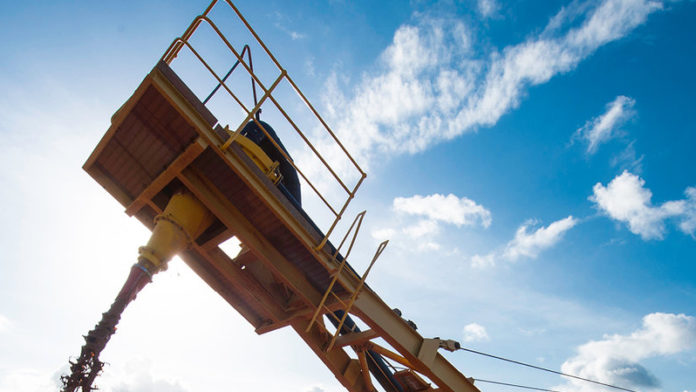 AUSTRALIA'S Base Resources was in discussions with Kenya's revenue authorities regarding the refund of $22.7m in outstanding VAT claims, the company said in a third quarter update.
It had had some success, however. A sum of $2.5m was paid in VAT refunds in the September quarter following the $3.5m paid in the June quarter. The VAT claims relate to the construction of the Kwale Project and "… the period since operations commenced".
As of September 30, Base Resources had net cash of $30.6m consisting of cash and cash equivalents of $45.6m and a $15m revolving credit facility. The company mines heavy mineral sands such as ilmenite and rutile from its site in Kenya, and is developing Toliara a heavy minerals project in Madagascar.
Commenting on business activities in the September quarter, Base said it had ramped up mining operations at the South Dune orebody at Kwale following the depletion of the Central Dune. Grades were subsequently lower than previously resulting in lower output but grades would improve as the company moved further into the dune.
Production of ilmenite, for instance, came in at 73,808 tons in the September quarter against 88,789 tons in June. The mining rate was higher than plan, however.
As for Toliara, Base said it remained on schedule to complete a definitive feasibility study on the $439m project in December. Based on a pre-feasibility study of Toliara published in March, the project would produce 806,000 tonnes of ilmenite, as well as additional tonnes of zircon and rutile. Ilmenite is used in the paint and ceramics manufacturing.