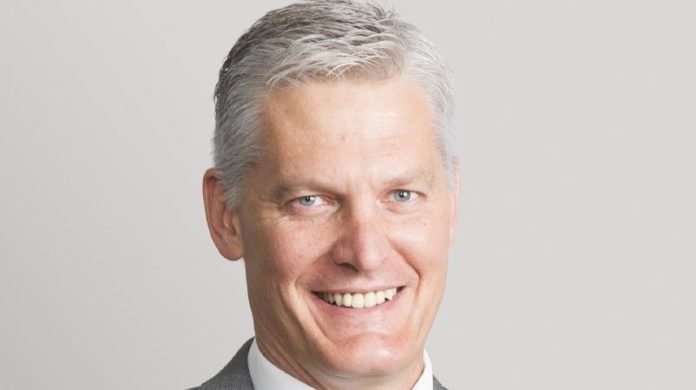 UNIONS and politicians criticised the appointment of Andre de Ruyter as Eskom CEO, saying bringing in a white person to manage the debt-stricken power utility represented a  blow for transformation in South Africa.
Bloomberg News cited comments by the National Union of Mineworkers and the National Union of Metalworkers of South Africa, the two largest unions at Eskom, who agreed De Ruyter's appointment was "… a setback to the country's racial-transformation agenda".
The Economic Freedom Fighters, the second-largest opposition party, said the decision was racist and a deliberate attempt to diminish the role Africans play in the economy. However, analysts said De Ruyter ought to be judged on results, not skin colour.
"There have been many black people who have had that position at Eskom before. Some have resigned and some have been implicated in serious transgressions," said Ntsikelelo Breakfast, a political analyst at the University of Stellenbosch.
"I don't think that the government or the board have turned a blind eye to transformation as far as Eskom is concerned," he said.
"Inasmuch as the country's transformational agenda should be supported, critical positions should be filled based on merit," Sethulego Matebesi, a political analyst at the University of the Free State told Bloomberg News.
"We should avoid turning every issue into a political hot potato. Does the new Eskom CEO has the requisite experience and skills? If so, let us support him irrespective of his colour," he said.