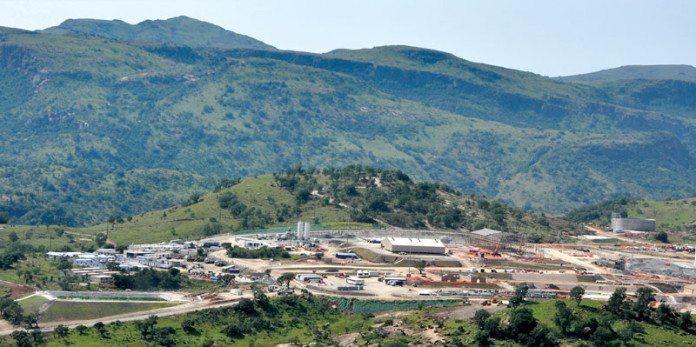 PRODUCTION at Northam Platinum's Zondereinde mine has been suspended after "sporadic incidents of intimidation and violence" had spread to the mine following a killing in the town of Northam.
The R22.5bn platinum producer said in an announcement to the Johannesburg Stock Exchange today that an employee was killed in Northam in an act of violence on June 5 (Sunday). Northam is about 20 kilometres (12 miles) from the mine.
"Zondereinde management will provide any assistance requested by the SAPS in its investigation," said Northam. "The assailant and motive are unknown at this time."
"Following this incident sporadic incidents of intimidation and violence have spread to the mine," it said adding that operations at the mine had been temporarily suspended.
"Management is seeking to meet with employee representatives, while security and the SAPS are attempting to calm the situation," it said.
The development will be ominous considering wage negotiations in the platinum sector are due to kick off between employers and unions, including the Association of Mineworkers & Construction Union (AMCU).
AMCU called a strike at the mine of Aquarius Platinum, now owned by Sibanye Gold, last month before it was judged to be unprotected by the Labour Court.
Northam signed a three year wage agreement with unions in October last year and, therefore, is not part of platinum industry wage negotiations which are due to kick off shortly.