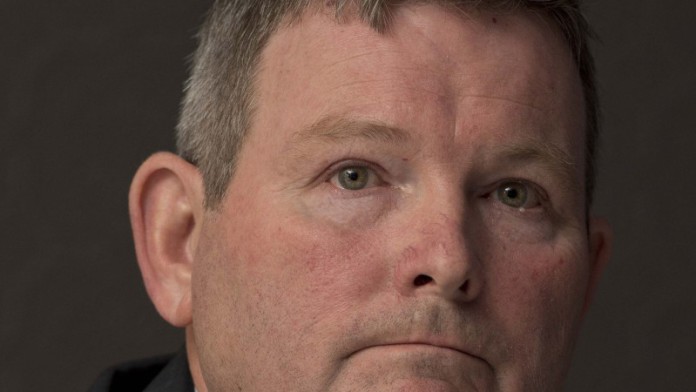 PAUL Dunne, CEO of Northam Platinum, added his voice to industry concerns regarding the condition of South Africa's mining sector saying investors were "getting very worried".
"We are in a difficult space and companies are fragile from a financial point of view. Investors are getting very worried about the pressures on the industry," he said.
Sibanye Gold CEO, Neal Froneman, was quoted by Reuters earlier this week as saying the mining industry was teetering on collapse owing to political unrest and labour instability.
A key aspect of the concerns about South African mining is the lack of regulatory certainty. According to the Chamber of Mines, the government had failed to take cognisance of industry input regarding a redraft of the mining charter.
Commenting on South African mining, Dunne said: "It's not just about safety, production and costs. These are sometimes easier issues which is quite an ironic thing to say".
However, Dunne remains as bullish as ever on the medium- to long-term fundamentals of the platinum group metal industry which he said would be in a supply deficit by 2025.
Demand for platinum would be about nine million ounces by 2025 based on a 'pedestrian' compound average growth rate of 1.5% from industrial users of the metal, said Dunne.
Underground production this year was four million oz which including 1.7 million oz in supply from recycling, not more than two million oz in above ground inventories and one million oz from producers outside of South Africa would translate into a deficit by 2025.
"Bear in mind that production from South Africa has been falling since 2006 when it was 5.3 million oz. Why do you think that trend will reverse? There is no reason to do so because there is no incentive pricing for more platinum," he said.
"Miners have got a weak hand and the market will push against that hand," he said, adding that the market would also force structural change in the South African platinum sector.
Dunne said Northam would reach 850,000 oz in production which wasn't far from an aspirational target set three years ago of one million oz/year. "I've got no doubt opportunities exist for Northam to meet that target.
"To move beyond 850,000 oz implies an external opportunity, but the point I want to make is that the market is presenting that opportunity; the conditions are there," he said.
In October, Northam announced it would buy mineral reserves from Anglo American Platinum for R1bn which would extend the life of Zondereinde and take production of that mine up to 450,000 oz/year.