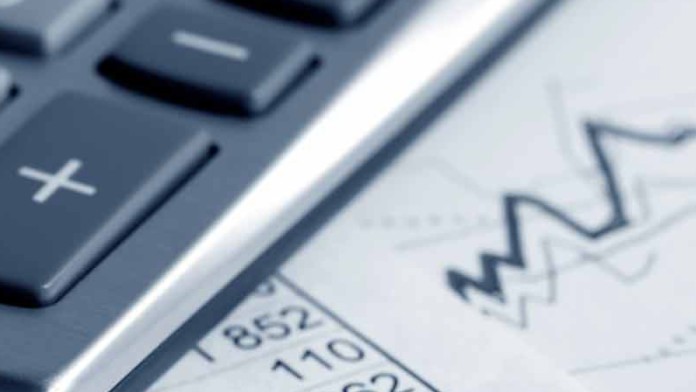 SIBANYE Gold sold $1.05bn worth of bonds notwithstanding ructions in South Africa's mining sector following the publication of a new Mining Charter last week. The bonds, issued in two tranches, were two times over-subscribed.
"The support from global investors for Sibanye's equity rights and corporate bond offerings is a significant vote of confidence in the future prospects of Sibanye," said the firm's CEO, Neal Froneman, in a statement.
A $1bn rights issue – South Africa's largest for an acquisition, and which was five times over-subscribed – was completed on June 12. The bonds and the rights issue are being used to partially settle a $2.65bn bridging facility arranged to finance the $2.2bn takeover of Stillwater Mining, a US-based platinum group metals producer.
"The capital raised through these successful transactions, following the conclusion of the transformative Stillwater acquisition, will ensure an appropriate long-term capital structure for the group," said Froneman.
Nearly 10% was knocked off Sibanye's share price on June 15 after South Africa's Department of Mineral Resources (DMR) detailed new transformation targets in the third Mining Charter, described by the Chamber of Mines as unworkable.
Nearly a week later, investors are struggling to come to terms with the impact of the Charter if it was applied in its current form.
Ratings agency, Moody's, joined Fitch Ratings, in assessing the Mining Charter as a major negative for the South African economy. "Reduced cash flow would reduce mining companies' ability to continue to reduce their debt or invest in expansion, such as developing reserves," said Moody's assistant vice-president and analyst, Douglas Rowlings in a research note.
Fitch earlier described the DMR's actions as indicating that "… the government is prioritising radical transformation even if this leads to weakening of the business climate and could reduce trend growth".
Some R51bn was taken off the market capitalisation of mining companies trading on the Johannesburg Stock Exchange on June 15 although it's a moot point as to how much negative sentiment had already been factored in.
Sibanye said it would issue a $500m, five-year bond that will carry a 6.125% coupon and a further $550m, eight-year bond at a coupon rate of 7.125%. The bonds will settle on June 27. Banking institutions Citi, HSBC and Barclays acted as global coordinators on the transaction and were joined by Credit Suisse and Standard Bank as bookrunners.
"The significant interest in and support of Sibanye's first corporate bond issuance is heartening, especially following the recent, heavily oversubscribed $1bn rights offer," said Froneman. Stillwater represents Sibanye's first non-South African acquisition and is a major bet on a palladium and platinum supply deficit over the next five years.