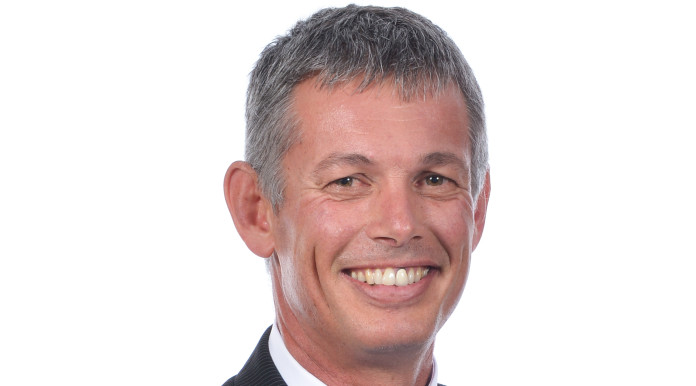 IMPALA Platinum (Implats) has made good on a promise in September that it would diversify its risk from its problematic Rustenburg operations by buying a 15% stake in the Waterberg development project for $30m (R400m).
The prospect currently owned by Platinum Group Metals (PTM), a Toronto-listed platinum miner and development firm, which says it can mine up to 744,000 ounces of platinum group metals (PGMs) year from the Waterberg project.
Once it has secured its beachhead in the project, Implats will participate in a definitive feasibility study in which it will also scope the option of a smaller mine at about half of the 600,000 tonnes per month mine on which the 744,000 oz option is predicated.
Once this process is complete, Implats has three months to decide whether it will buy 50.01% control of the Waterberg project. If it agrees, this will be achieved by buying just over 12% in the project from a current shareholder – Japan Oil, Gas and Metals National Corporation (JOGMEC) – and then by pumping, as required, development capital into the Waterberg project equal to a further 22.8% in the mine.
These two subsequent investments will cost Implats a combined $165m or R2.2bn. Implats will also manage the project's development which has been described as a shallow, low-cost and abundant PGM opportunity rich in palladium production. The price of palladium has gained about 62% this year and now exceeds the value of sister metal, platinum.
"We have made it a priority to increase Implats' strategic optionality and this investment represents an important step to create the potential to develop a significant, lower cost, lower risk resource. We look forward to working with PTM, JOGMEC and Mnombo [Wethu Consultants] on the feasibility study process," said Nico Muller, CEO of Implats.
"We are extremely excited about the participation of Implats in the Waterberg Project," said Michael Jones, president and CEO of PTM. "It is very satisfying to see the Waterberg discovery recognised and advanced by Implats," he said.
After a bedding-in period of about five months, newly appointed Muller said at Implat's year-end results presentation on September 14 that he would set about sweeping change at the company which incurred a headline loss of R2.68bn. In particular, he said unprofitable production at its Impala Rustenburg operations would not be tolerated. Less than a working week later, he unveiled plans to integrate the shafts of Impala Rustenburg which may cost 2,500 jobs.
But he also referred at the year-end results to "portfolio rebalancing" that related to possible strategic acquisitions, although he wouldn't be drawn on details at the time. "Rebalancing is long-term aspiration," he said. "The first objective is to optimise existing assets. Anyway, low cost mechanised assets are not generally for sale."
CASH BURN
Questions may be raised about the affordability of embarking on a green fields project given that Implats recently dipped into shareholder funds to bolster its balance sheet. It had R1.5bn in net cash as of June 30 while Brenda Berlin, Implats' CFO, said there were no plans to return to the market anytime soon.
The key maybe stopping the cash burn at Rustenburg and Marula, which incurred a headline loss of R737m in Implats's 2017 financial year. Berlin said Rustenburg would burn cash for the remainder of the current financial year.
There was also a R700m shortfall in capital funding for the R2.2bn development of Implats' 16 and 20 shaft projects at Impala Rustenburg after a review found that additional costs would be incurred in order for them to sustainably produce target production of 310,000 platinum ounces. This would not hurt the balance sheet, however.