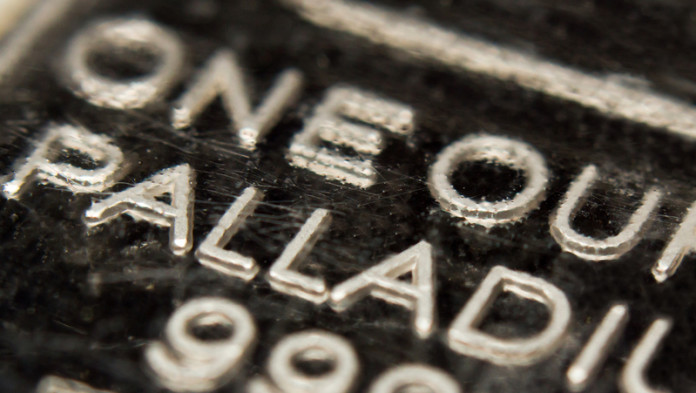 AS Sibanye-Stillwater's growth-by-acquisition strategy enters a period of hiatus focus has fallen on its efforts to deleverage the balance sheet, and consolidate its gold and platinum asset portfolio.
A two-year track record of aggressively buying platinum group metal (PGM) assets may have left the group with serious upside production potential, but there's also debt – the repayment of which has been complicated by the recent strengthening of the rand.
Froneman is confident that deleveraging is "manageable" across a range of FX scenarios. The group has extended its debt covenants to 3.5x net debt to EBITDA until end 2018, and to 2.5x thereafter. "Various levers" were also available due to the sustained strong rand/dollar exchange rate, he told investors today.
In an interview with Miningmx on Thursday, he said there was a misconception in the market his firm relied on the earnings of its gold business to deleverage its balance sheet (Sibanye-Stillwater's gold operations were largely cash-neutral).
"That perception is incorrect. We've been able to accelerate the integration of our new PGM assets and these assets are already generating cash," he said.
"The gold operations are clearly earning less cash under the current rand exchange rate, but the South African PGM operations are working much better than anticipated. Of course we'd prefer the gold business to be doing better, but we're not as dependent on it," he said.
The US-based Stillwater PGM operations would "… print a lot of money in rand terms".
Said Froneman: "While we are not ex-growth, and given the importance of pursusing value-accretive opportunities, we won't use our cash. We owe the market a period of no corporate activity and clarity on what the business will produce. So for the next while, we'll hunker down and deleverage, focusing on our operations and consolidating our business."
Providing guidance for the year ahead, Sibanye-Stillwater expected its local gold operations to produce between 1.24 million and 1.29 million ounces of gold at all-in sustaining costs (AISC) of between $1,130/oz and $1,180/oz.
The South African platinum mines were expected to deliver between 1.1 million and 1.15 million oz at an AISC of between $825 and $860/4Eoz, while the US-based Stillwater operations should deliver between 580,000 and 610,000 oz at between $650 and $690/oz over the coming year.
OPTIMISM
Froneman has been among the most vocal of government's critics, but he declared himself encouraged by recent informal interactions with the public sector lately. "I see a vastly more favourable outlook for investment," he said following the appointment of Cyril Ramaphosa as South African president earlier this month.
"I was one of the biggest critics from last year, and it's what you aren't seeing that encourages me. There is lots of informal interaction with business to understand the issues, and this hasn't happened in the last five years.
"I'm much more positive, and its not because of what I read," he said during a presentation of the company's year-end results.
He later told Miningmx that he has also been encouraged by the Portfolio Committee on Mineral Resources in-principle resolution to institute a full-scale inquiry into allegations of state capture against Mosebenzi Zwane, South African mines minister.
"It's a very positive message and Sibanye will still play its part in being constructive and in ensuring that the changes are sustainable and will happen in the right way. I have to acknowledge, though, that we're in a honeymoon stage and actions will speak louder than words. But it's a sincere attempt to do the right thing and we should all support that."