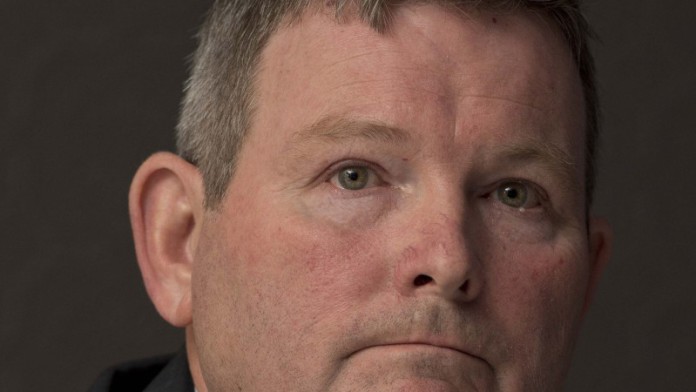 NORTHAM Platinum added further heft to its balance sheet today announcing a new R1bn revolving credit facility (RCF) which will tide it over during some heavy capital outlay, and – interestingly – gives it firepower in the event of additional 'medium-term' opportunities that  may arise in the platinum group metals (PGM) sector, it said.
In essence, the R1bn RCF, which matures in April 2020, takes Northam's total access to RCF funding to R3bn. The company already has a R2bn RCF that matures in November 2021. The two facilities carry interest of JIBAR plus a 3% mark-up. Northam announced in April and May the issue of notes, totalling R1bn, which were used to partially pay back drawn down amounts on the first RCF (November 2021).
The upshot of this financing engineering is that Northam will keep net debt at R2.5bn having paid for R3bn in projects and acquisitions including the purchase of mineral rights from Anglo American Platinum, the Eland platinum mine from Glencore, and a PGM recycling outfit in the US, a strategic investment given the significant part played by PGM recycling in total market supply
Of the capital projects, R1bn was spent building a second furnace at its Booysendal South facilities. The ramp-up of the newly commissioned second furnace was "… progressing as planned with concentrate feed currently averaging approximately 400 tonnes per day at 13.5MW," the company said in its announcement. The furnace would process some R2bn worth of concentrate built up in inventory by Booysendal South.
Lock up of the inventory would be released fully during Northam's 2019 financial year. The company was "on track to complete processing of the surplus stockpile" which would be sold to a third party with whom Northam had recently completed a purchase agreement.
"The additional R2bn funding flexibility (by dint of the R1bn RCF and notes which paid down some of the first RCF) addresses our investment in the concentrate stockpile during this capital intensive period for the Booysendal South project," said Paul Dunne, CEO of Northam. "The increased RCF also provides additional medium-term flexibility to take advantage of further potential opportunities which may arise in the PGM sector," he added.
The expectation is that Impala Platinum (Implats) will announce restructuring of its Rustenburg shafts, known as the Lease Area – platinum production of which Dunne has up-close knowledge from his time as Implats' chief operating officer. Whilst it's mere speculation to link Northam with Implats, its common knowledge that hardship in the PGM sector has potential to create a number of other opportunities.
Investec Securities said Northam would find it difficult to benefit from Implats restructuring, but added the firm could be interested in Lonmin assets in the even that the merger with Sibanye-Stillwater resulted in the latter selling non-core operations.