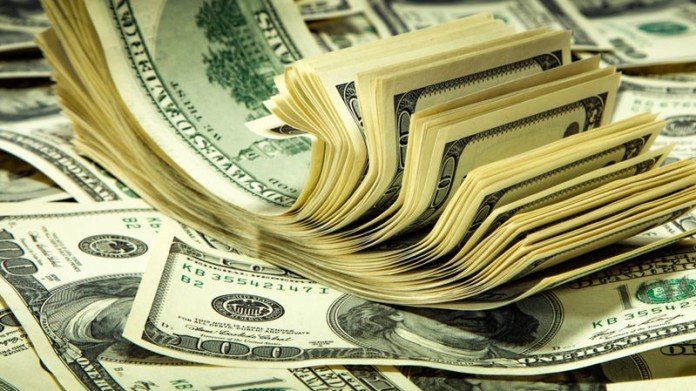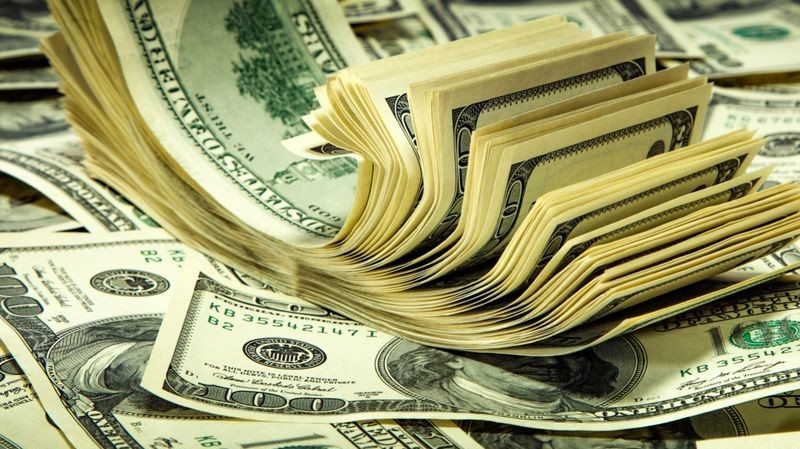 LONMIN reported a vastly improved net cash position of $114m for 2018, an increase of $97m for the year, and unveiled a $200m metals purchase agreement – developments that tick an important box ahead of is proposed merger with Sibanye-Stillwater.
The platinum firm's lenders had waived covenants over its debt ahead of the merger with Sibanye-Stillwater, but the condition of the balance sheet was the single largest risk to the transaction. Were Lonmin "in the red", the proposed merger would not have hurt Sibanye-Stillwater's own deleveraging activities and potentially see it voted down by shareholders.
The improvement in net cash, up from $106m at the close of the third quarter, was based on a year-on-year 25% increase in the basket price for its platinum group metals (PGMs) for the fourth quarter, and better-than-forecast production for the year.
However, Lonmin CEO, Ben Magara, said the improved cash and metals purchase agreement did not mean the company could alter its restructuring plans in which about 12,000 jobs are to be affected over five years.
"Both the good business performance and the new funding arrangement we announced today enhance Lonmin's short term liquidity," he said in Lonmin's fourth quarter production announcement. "However, the new facility is still insufficient to avoid the announced retrenchments and shaft closures," he said.
"Accordingly, the board of Lonmin remains focused on completing the Sibanye-Stillwater all share transaction, which we firmly believe provides a sustainable solution and is in the best interest of all our stakeholders," he said.
South Africa's Competition Tribunal is due to deliberate over the proposed merger between November 12 and November 14. Assuming the tribunal gives its blessing, completion of the merger then requires UK court and shareholder approvals.
In terms of the metals purchase agreement, Lonmin will deliver platinum and palladium in a ratio 69:31 to Pangaea Investments Management Limited, an associate company of China's Jiangxi Copper Company Limited (JCC). The proceeds of the upfront $200m will be used to repay a $150m term loan and cancel all its other pre-existing undrawn debt with both its South African rand and US Ddllar lender groups.
"We recognise Lonmin's requirement to complete this financing transaction and we remain focused on completing the acquisition of Lonmin, and delivering on our strategy of creating value for all stakeholders," said Neal Froneman, CEO of Sibanye-Stillwater in a statement.
The transaction, which will be amortised over three years, ought to be completed within the week, said Lonmin.
PGM PRICING
Lonmin turned in flat tonnes mined by its Generation 2 shafts in the fourth quarter of 2.1 million tonnes quarter-on-quarter. But it was overall sales of 681,589 ounces for the year which was most impressive for the group as guidance was between 650,000 and 680,000 oz for the year. Total PGM sales were 1,32 million oz for the year.
The rand basket price was 25.5% higher in the fourth quarter at some R14,512 per PGM oz and up 19.7% for the year at R13,447/PGM oz. Lonmin, as with other PGM producers, benefited from improvements in pricing for palladium and rhodium. Platinum continues to struggle, however.
Unit costs for the fourth quarter were R11,617 per PGM ounce (6E basis), an increase of 0.8% on the fourth quarter in 2017.
"This is a very strong performance and is likely to be taken very positively, in our view," said Goldman Sachs in a note. It added: "Also- this has a positive readx for Sibanye – Sibanye is in the process of acquiring Lonmin – and the higher the cash balance at Lonmin, the better it is for Sibanye".
Said Magara: "These pleasing results demonstrate once again that despite these uncertain times, we can dig deep and use all levers within our control to maintain our net cash position". Lonmin said it would release its financial results for the year ended September 30 towards the end of November 2018.