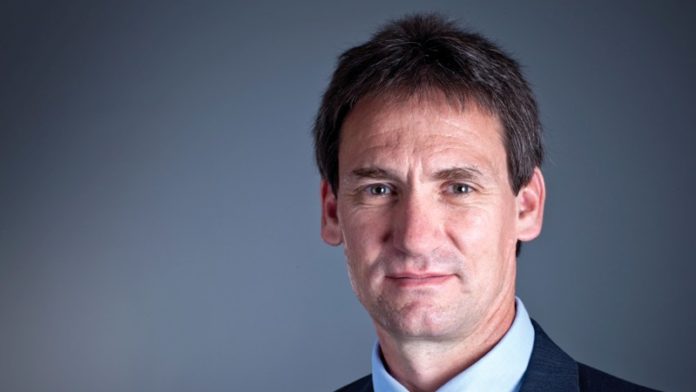 ANGLO American Platinum (Amplats) said it was unlikely to change its mind on a special dividend because it was committed to "disciplined capital allocation" especially while the market was volatile and there was no guaranteed pricing on metals.
"There is no special dividend planned but we intend to continuously pay our base dividends of 30% of headline earnings," said Chris Griffith, Amplats CEO in a media roundtable. "If we were to increase cash we would look to increase payout rates [on the dividend]."
Amplats declared an interim dividend of 374 cents per share in July. "I don't think we've done badly for a company that hasn't paid dividends in years," said Griffith. The view of Goldman Sachs at the time, however, was that capital spend would reduce "… expectations of a special dividend which had increased post the recent asset sales".
Griffith said Amplats had a number of growth options that included extending the life of its Mototolo operation, most of which it now owns having in July acquired Glencore's 39% stake in the mine. It is also weighing up adding a third concentrator to Mogalakwena or sinking one or two declines at Der Brochen, a property it cab now access easily as it bordered Mototolo.
Griffith said these potential projects were now in study phase and the board would weigh the benefits of either project, although given the increased exposure to high flying palladium Mogalakwena might be the preferred capital project option. Adding a concentrator to Mogalakwena could potentially increase its current capacity by nine million tonnes (Mt). This would add 270,000 ounces of palladium and around 250,000 oz of platinum to the mine's output.
"It would not be a bad idea to stay in the black," said Griffith of Amplats' balance sheet which, as the interim point on June 30, showed net debt of only R500m compared to net debt of R1.8bn previously. The company had R4bn to pay in terms of a customer pre-payment for metal, but that was over a five-year period, to be completed in 2022/2023, so as far as debt goes it wasn't enough to stress the company's balance sheet.
Griffith did not believe expanding Mogalakwena represented irresponsible production growth given that output would significantly feed into the palladium market which has benefited from negative sentiment towards diesel auto sales and the brouhaha over 'dieselgate' in which in which a defeat device installed in catalytic converters by automanufacturer Volkswagon, helped cheat emission tests.