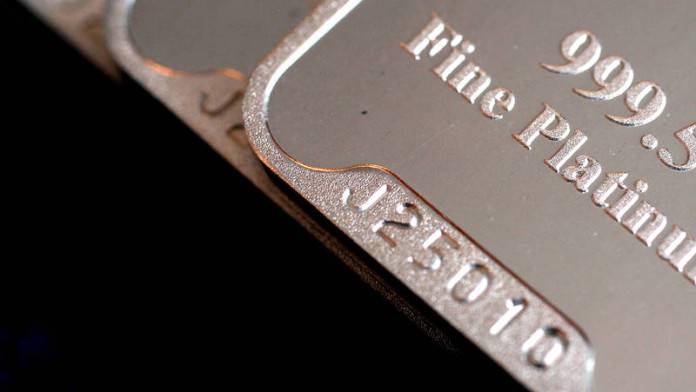 EASTERN Platinum (Eastplats) said it would investigate the possibility of retreating platinum group metals from the Barplats Zandfontein chrome tailings retreatment operation, commissioned in the last month of its 2018 financial year, and which was now generating cash flow.
"Eastplats has made tremendous strides during 2018 to start the retreatment project operations, generate revenue and overall to revitalise the company," said Diana Hu, CEO of the company in a statement to the Johannesburg Stock Exchange
"Eastplats is targeting the creation of shareholder value and our 2019 goals will further this objectivity," she added.
The chrome retreatment operation, which has been capitalised at about $64m, is estimated to generate $1m per month in cash flow for about five years.
Full capacity of the project is expected in the second quarter. From late December to February, the months in which the project was been operational, some 46,786 tonnes of chrome concentrate was produced at an average grade of 38,6%.
For the 2018 financial year, Eastplats reported a net loss to shareholders of some $21.8m (2017: -$7.4m) as a result of the $15.5m write-down of the underground property of the firm's Crocodile River Mine.