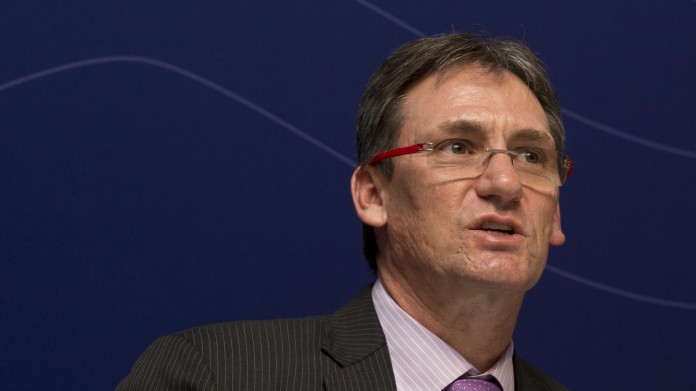 THE improvement in the rand basket price of platinum group metals (PGM) would help propel Anglo American Platinum (Amplats) to interim headline earnings of R7bn to R7.7bn – an increase as high as 128% year-on-year.
Commenting in a trading update today issued on the Johannesburg Stock Exchange, Amplats added that a stock count adjustment gain of R1bn in the period compared to a stock count adjustment loss of R500m would also play a role in the earnings number.
The previous six month reporting period was also hit with a number of exceptional items including accounting losses on the sale of its 33% stake in Royal Bafokeng Holdings of some R600m and an R800m accounting loss following the sale of its Union Mine and MASA Chrome which it sold to Siyanda Resources for R400m in February 2017.
Basic earnings for the period are likely to increase to a profit of between R7bn and R7.5bn representing an increase of between 224% and 244%. Interim share earnings would rise to between 2,690 and 2,854 cents.
Focus at the group's results, which are due on July 22, is likely to fall on the status of its wage negotiations with the Association of Mineworkers & Construction Union as well as the dividend after it lifted its payout policy to 40% of earnings from 30% previously.
Amplats paid the largest dividend in its history for the 2018 financial year of some R2bn, equal to R7.51 per share, taking the full dividend to R11.25/share. This was after staging a R4.7bn year-on-year improvement to end net cash R2.9bn (December 2017: -R1,8bn).