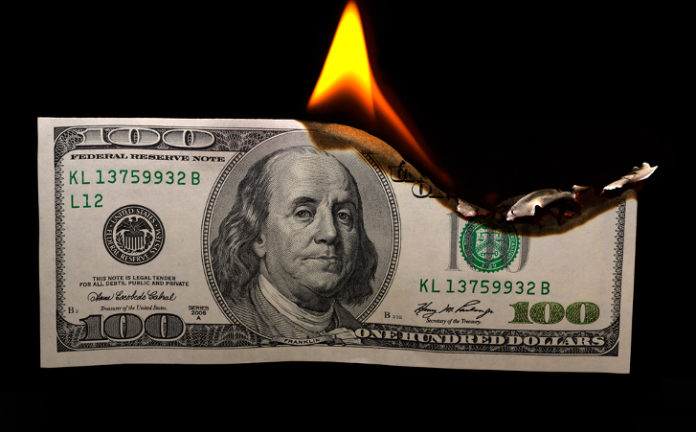 SOUTH African mining companies generated 100% more free cash flow in the 12-months to end-June 2019 than in the previous 12-months, according to the annual Mine SA survey published by auditor, PwC.
This is the money generated from operating activities after buying plant, property and equipment. For 2019 it was R32bn, some R16bn more than free cash flow generated in 2018. It's also the money that companies then decide to either pay shareholders or fund acquisitions.
Given that dividends paid totalled R27bn compared to R16bn in 2018 shows where company boards prioritised the cash, and whilst there was an increase in capital expenditure, it wasn't the kind of investment the South African government necessarily wants to see.
"With the strengthening of commodity prices and the increases in production, mining companies are beginning to catch up on deferred sustaining capital expenditure and continue to invest in projects with short repayment terms," said Andries Rossouw, PwC Africa Energy Utilities & Resources leader who helped author the report.
The direct tax-take also fell.
Of 'total value' PwC says was generated by the Johannesburg-listed mining companies in its study, 6% went to direct taxes compared to 9% of total value in the previous year.
But it's not all bad news. As assessed tax losses are utilised by mining companies, and as fortunes among the PGM and gold mining companies continue to thrive this year, direct taxes are expected to also revive, said Rossouw.