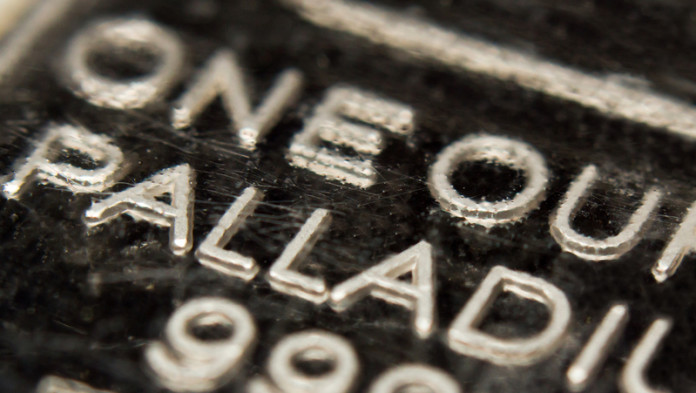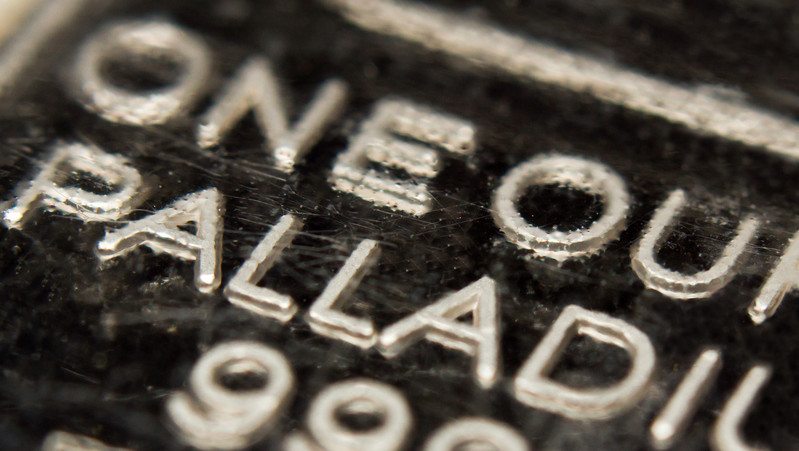 THE Association of Mineworkers & Construction Union (AMCU) will need no prompting on the glaring reality that South Africa's platinum sector is in good shape given rand prices for platinum group metals (PGMs).
But even it might be surprised to learn that the sector is 100% of the PGM sector is generating cash. That's according to analysts who also believe that notwithstanding the improvement in the share prices of platinum counters – Impala Platinum (Implats) is 236% stronger on a 12-month basis – there's more scope for gains.
As a whole, the South African platinum sector has rallied 167% since June 2018, and 80% year to date. According to Citi's Johann Steyn, the spot rand basket price for PGMs (which includes palladium and rhodium as well as platinum), of R22,108 per ounce is well above incentive levels. But prices may persist owing to a lack of new PGM production, and if demand continues to hold up.
Implats is forecast to generate R7bn in free cash flow in 2019 and a further R7bn in its 2020 financial year. "This means that despite the 300% rally in Impala's share price over the past year, the current valuation appears to be well supported by cash delivery," said Steyn in a recent report.
Amplats is fairly valued but Citi is positive on Northam Platinum which, after a period of heavy investment, is now turning down the dial on capital expenditure. The company generated R1bn in free cash flow in 2020 which can be used to reduce the liability the company has in Zambezi preferene shares, a function of an empowerment deal conducted by the company.
RBC Capital Markets analyst, James Bell, estimates the deficit in palladium will persist through to 2021 and has consequently lifted the bank's 2019 average price to $1,525/oz with a further 5% lift for 2020. Longer term, however, it expects the market will re-balance.
So whilst the palladium price might exceed the platinum price by as much as $700 per ounce, the two metals will start to converge in price eventually as automakers which use PGMs in autocatalysts see the benefit of substituting between the metals.
But whether platinum assumes again its normal premium to palladium is not a given. "While we expect the market to eventually arbitrage out the price differential, we now no longer expect the market to return to the historical order of platinum trading at a premium to palladium," said Bell.
This will be positive for the likes of Anglo American which will see cash flow from Amplats more than offset the negative effects of the diamond market through which the company is exposed via its 85% stake in De Beers. The bank also likes Sibanye-Stillwater.