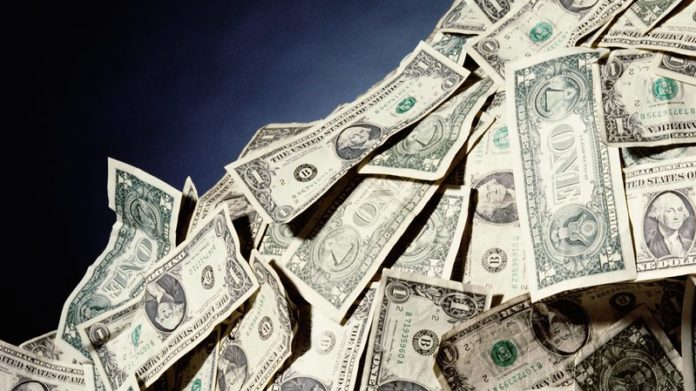 CASH generation is so strong at Impala Platinum (Implats) that it may not need bridging finance in order to complete the $758m purchase of Toronto's North American Palladium (NAP) it first announced – to much surprise – on October 7.
The company hasn't commented, but a banking source says that at current platinum group metal (PGM) prices, Implats is absolutely coining it.
Implats will buy 100% of NAP for cash in three parts consisting of $288m in existing cash, some $120m from metal prepayment, and the bridging loan worth about $350m. Morgan Stanley was to be asked to arrange it: that might now not be the case.
Bridging finance is normally expensive money so it'd be a good thing for Implats if it doesn't go that route, and an indication of just how well the company is doing today.
Not only will it add 240,000 ounces of annual palladium production to its platinum mix from the NAP deal, but it will also embark on reinstalling the dividend. And there may be more to come.
Following the announcement of the NAP deal, commentators assumed that put pay to the much-speculated deal between Implats and its next door neighbour, Royal Bafokeng Platinum. But Miningmx understands that particular transaction might yet not be off the table either.
"RBPlat is a bit like the NAP deal," a banking source told Miningmx. "The company is nearing the end of a capital intensive expansion and is positioned to do well from PGM pricing," he said.
Adding RBPlat to Implats' mix creates a company with 1.5 million oz of PGM production annually and the prospect of edging that up by 300,000 oz more.
Where, though, does this place the Waterberg Platinum Joint Venture? This is the project in which Implats has a 15% stake with the option on agreement with the firm's recently concluded bankable feasibility project of spending a further $165m in order to take 50.01% control.
Sources say investment by Implats in this project is less certain. Embarking on the project could see Implats take palladium production to about 827,000 oz/year by 2022 but the question is whether it makes sense to bring new production into a market that is thriving on the lack of supply.
Greenfields projects are also riskier than buying the existing assets of companies especially when the capital developing them has already been sunk.
Still, this is a nice place to be for Implats which, less than two years ago, saw its share price decline to its lowest ever level. What a difference the market can make.