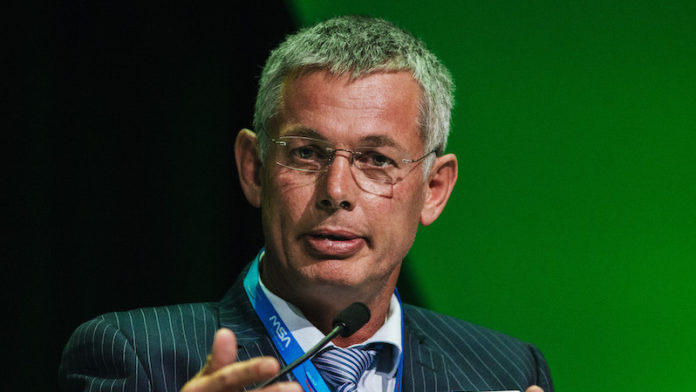 SOUTH African platinum group metals (PGMs) producers Sibanye-Stillwater and Impala Platinum (Implats) expressed scepticism Zimbabwe would be able to increase production of the metals as it plans because the obstacles to investment were "insurmountable".
Neal Froneman, CEO of Sibanye-Stillwater and Implats CEO, Nico Muller, told Bloomberg News that a combination of regulatory uncertainty, a weakening currency and US sanctions had made the ability of foreign investors to put dollars down in Zimbabwe very difficult.
The newswire cited two new PGM projects for Zimbabwe – a $4.2bn mine being built by Karo Mining Holdings and a $4bn project backed by Great Dyke Investments which is a venture between Russia's Vi Holding and Zimbabwean investors.
New investors face "insurmountable hurdles," Muller told Bloomberg News. "The sort of things being thrown around are all smoke and mirrors," said Froneman. "It's not easy to raise capital for all those projects and you have a huge amount of regulatory uncertainty," he said.
Zimbabwe has the world's third-biggest deposits of PGMs after South Africa and Russia and the shallow depth of its deposits makes mining cheaper and easier, said Bloomberg News. The government has ambitiously planned on PGM output of 2.79 million ounces in 2024 –  almost triple the 979,000 ounces currently produced by Implats, Sibanye and Anglo American Platinum.
Instructively, Implats and Sibanye-Stillwater have grown their PGM footprint by buying existing production in North America instead of seeking out new ounces in Zimbabwe. Said Froneman: "Maybe when the sanctions are lifted, and there is a real commitment from 'government in terms of rules of investing there, it might be a great place to do business".