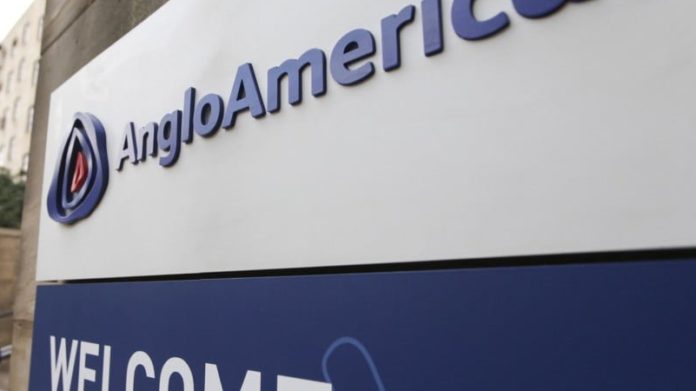 ANGLO American Platinum (Amplats) has thrown its weight behind the World Platinum Investment Council (WPIC), saying it and the remaining members would continue to invest in the organisation.
It had "proven its business case", said Amplats.
Amplats, the listed subsidiary of Anglo American, will become the largest benefactor of the WPIC next year after Sibanye-Stillwater, the world's biggest platinum group metal (PGM) producer, said it would cancel its membership.
WPIC members fund the organisation – which produces quarterly research on the platinum investment market and promotes the metal's investment in places such as China and the US – in proportion to their market share.
Sibanye-Stillwater said yesterday it didn't agree with the strategic focus on the WPIC because it doubted the idea of marketing platinum as an investment product. It would remain a member of Platinum Guild International (PGI), however, which focuses on promotion of PGMs in jewellery.
Sibanye-Stillwater was "not trying to prove something" now that it had become the largest PGM producer after the takeover of Lonmin's facilities, said the firm's spokesman, James Wellsted in a telephonic interview.
"Our perspective is that it's a basket of PGMs," he said. The WPIC, which also has other PGM producers such as Northam Platinum and Royal Bafokeng Platinum as members, has focused on promoting platinum bars as well as jewellery.
"The WPIC has proven its business case over the years, and we believe that exciting opportunities exist to develop this market segment further, especially in China and the US," said Amplats in an e-mailed statement. "Together with the remaining sponsors we will continue to invest and support the WPIC's efforts and are in discussion with other investors to help fund their work," it said.
Amplats said that while potential investors in South African "might be familiar with the fundamentals of the metal (platinum), this is definitely not the case in the rest of the world and especially not in China".
The WPIC was working on platinum investment products which will be launched in 2020 in joint venture with the Bank of China and the Agricultural Bank of China.
"While it is unfortunate that Sibanye doesn't share our view on the ability to grow investment demand, we welcome their decision to continue supporting PGI."
Impala Platinum said yesterday Sibanye-Stillwater was "a big loss" to the WPIC, although it didn't explicitly say it was reconsidering its own membership of the organisation. However, the company does stand to increase its exposure to the palladium market following its proposed takeover of North American Palladium, just as Sibanye-Stillwater  became more exposed to the palladium market through its takeover of Stillwater Mining last year.