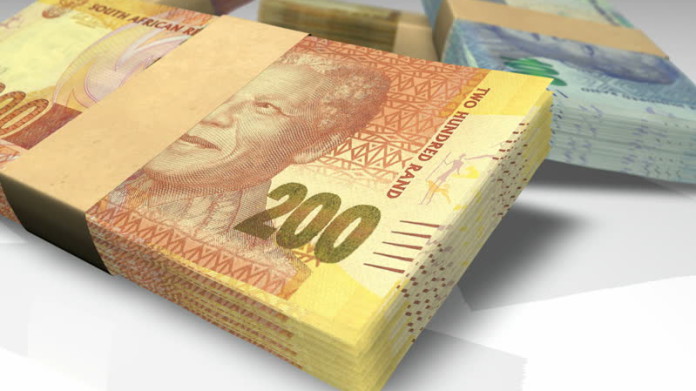 NORTHAM Platinum took its ownership of Zambezi Platinum to 33.4% from 22% previously after buying 16.7 million of the firm's preference shares on April 3.
The cost of the purchase totalled R1.27bn which will be funded through the placement of new notes issued under Northam's domestic term note programme which was extended to R10bn from R5bn previously, and due to mature in November 2021. Northam now holds a total of 53.4 million Zambezi preference shares.
Shares in Northam closed 3.8% lower on the Johannesburg Stock Exchange (JSE). On a year-to-date basis, shares in the company have halved in value largely on the back of COVID-19 which has seen liquidations in equities across the investment spectrum.
JP Morgan Cazenove's Dominic O'Kane said however the company was well capitalised to withstand the impact of production disruption as a result of a 21-day lockdown announced by the South African government – a step intended to limit the spread of the virus.
"With R5.4bn notes issued under the R10bn programme, we believe Northam has ample liquidity to weather a protracted COVID-19 lockdown in South Africa," said O'Kane.
As stated in previous purchases, Northam said the repurchase its Zambezi preference shares would reduce its preference share dividend expense and liability.
The issue of the preference shares in Zambezi Platinum was Northam Platinum's second attempt at a black economic empowerment transaction. Arranged in 2015/16, Northam raised R4bn by selling shares to then newly created Zambezi Platinum.
The shares were then backed by Northam Platinum shares on a one-to-one basis and listed on the JSE as convertible preference shares. Zambezi Platinum, owned by black shareholding groups, originally had a 32% stake in Northam.
The Zambezi preference shares fall due in 2025.
O'Kane said the repurchase programme was positive for Northam's investment case "… as it reduces shareholder dilution risk looming at maturity.
"We believe that, post the COVID-19 operational shutdown, Northam's high free cash flow will provide a funding source with which to continue buying additional preference shares." He recommended investors be overweight in Northam shares.
Earlier this week, Northam declared force majeure telling four customers it would be unable to supply platinum group metals (PGMs) during the lockdown period.