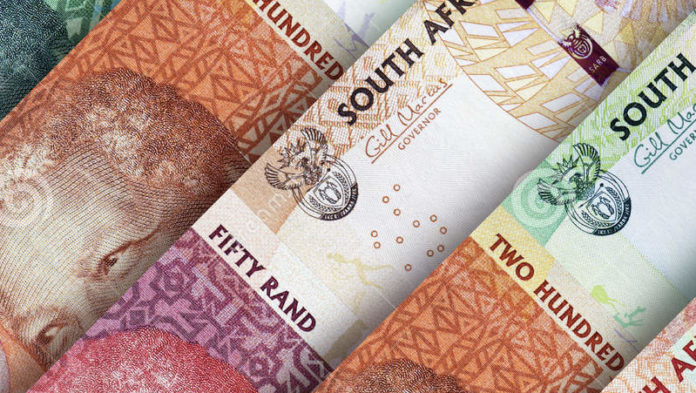 NORTHAM Platinum sought to preserve liquidity amid the COVID-19 pandemic – and even extend it – announcing today it would buy and cancel about R1.9bn in loan notes and issue new ones with longer maturity dates.
In addition to extending a portion of its note programme – structured as a R10bn Domestic Medium Term Note programme (DMTN) – Northam would also issue R281m of entirely new notes taking the value of total notes in issue to R5.526bn from R5.245bn.
"The R1.885bn note switch will assist in preserving and strengthening Northam's liquidity during the COVID-19 pandemic," said Paul Dunne, CEO of Northam in an announcement to the Johannesburg Stock Exchange.
Following the note switch, the remaining maturities under the programme for the rest of the calendar year 2020 will reduce from R550m to about R20m which would preserve the company's cash during a period of curtailed production.
"Added to this is a R530m reduction in maturities during calendar year 2020 coupled with an injection of R281m of new capital, resulting in a R811m increase in calendar year 2020 liquidity," Dunne said. "This is a very positive outcome for Northam."
From the date of issue, the new notes will mature over periods of nine months (about R495m), three years (about R671m), four years (R450m), and five years (R550m) respectively, the company said.
The nine-month, three-year, four-year and five-year new notes will attract a floating rate coupon of 2.40%, 3.75%, 4% and 4.25% respectively above the three-month ZAR-JIBAR per annum. Interest on the new notes will be payable quarterly.
The DMTN programme has been powerful for Northam in managing its financial obligations, specifically the purchase of preference shares in Zambezi Platinum, a company created out of Northam's black economic empowerment initiative.
Arranged in 2015/16, Northam raised R4bn by selling shares to then newly created Zambezi Platinum. The shares were then backed by Northam Platinum shares on a one-to-one basis and listed on the JSE as convertible preference shares. Zambezi Platinum, owned by black shareholding groups, originally had a 32% stake in Northam.
The Zambezi preference shares fall due in 2025 so it's in Northam's interest to redeem them provided it can buy them below the redeemable price.
In early April, Northam took its ownership of Zambezi Platinum to 33.4% from 22% previously after buying 16.7 million of the firm's preference shares on April 3. The cost of the purchase totalled R1.27bn was funded through new notes in terms of the DMTN.
JP Morgan Cazenove's Dominic O'Kane said in April that Northam was well capitalised to withstand the impact of COVID-19 production disruption which at the time was limited to a 21-day lockdown. "With R5.4bn notes issued under the R10bn programme, we believe Northam has ample liquidity to weather a protracted COVID-19 lockdown in South Africa," said O'Kane.