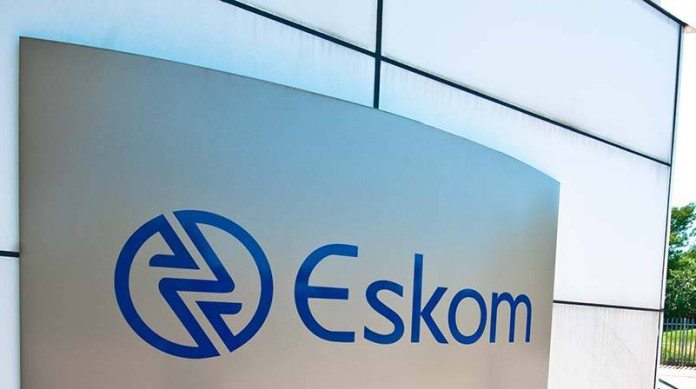 ANGLO American Platinum (Amplats) said a processing facility it repaired in May was now running at full capacity after briefly shutting it down for a week.
Phase B at its Anglo Converter Plant (ACP) in Rustenburg was taken out of action in February after developing problems that could have resulted in more serious damage. It was returned to action in May but halted again in June.
"Following a subsequent closure during the first two weeks of June, the ACP phase B has since ramped-up and is operating at full capacity," said Amplats in a second quarter production update today.
The rebuild of ACP Phase A, which exploded in February, was scheduled for completion at the end of the fourth quarter, the group said.
Refined PGM production, excluding tolling and 4E production now tolled, fell 67% to 407,000 ounces in the quarter. Of this amount refined platinum production decreased 71% to 160,600 oz and refined palladium production decreased by 64% to 147,400 oz.
Refined PGM production will be between 3.1 million to 3.6 million oz for Amplats' 2020 financial year. This includes refined platinum production of 1.45 million to 1.65 million oz, and refined palladium production of one million to 1.15 million oz.
Amplats acknowledged headwinds existed for the remainder of the financial year. In addition to the possibility of additional lockdowns if the COVID-19 pandemic worsened in South Africa, Eskom outages might also affect the business.
South African power utility, Eskom, announced last week that it would impose new electricity supply rationing totalling 2,000MW a day owing to system failures and the increase in demand amid cold winter conditions in the country.