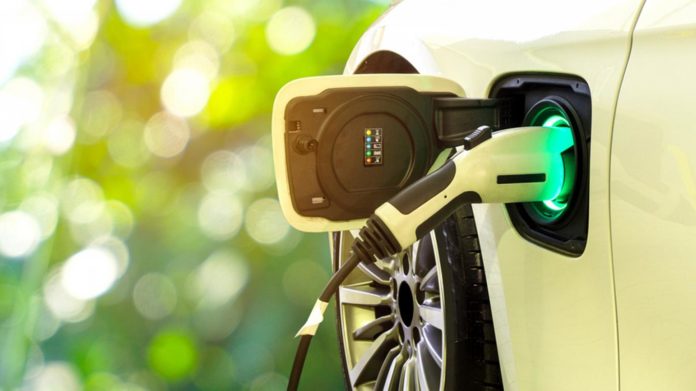 ANGLO American and materials handling and recycling company, Umicore, are partnering in research into a hydrogen-based product that does not require extensive infrastructure in order it be used electric vehicles.
The chemistry is to bond hydrogen to a liquid so that the delivery to the market is provided as per gasoline currently instead of creating infrastructure for compressed gas. Hydrogen infrastructure and refuelling networks currently represent one of the main barriers for more widespread adoption of hydrogen in clean, electric transport, said the partners.
The chemical process of bonding the liquid to the hydrogen is called liquid organic hydrogen carrier (LOHC). Electric vehicles would be fitted with engines containing platinum group metals (PGMs) that speak to the liquid to which the hydrogen is initially bonded.
Called the dehydrogenation step, this would take place directly in the vehicle at lower temperatures and pressures, providing a simpler and cheaper alternative to onboard storage of compressed hydrogen, said the partners.
Umicore will conduct the research with support from Anglo American's PGMs Market Development team and in cooperation with Professor Peter Wasserscheid at the University of Erlangen, co-founder of Hydrogenious LOHC Technologies.
"Anglo American believes that the particular catalytic properties of PGMs can further enhance the process by streamlining the logistics, and offer a far simpler experience for consumers – combined with a similarly quick refuelling time and range as conventional petrol or diesel vehicles – while also reducing costs across the entire value chain," said Benny Oeyen, Anglo American's executive head of PGMs market development