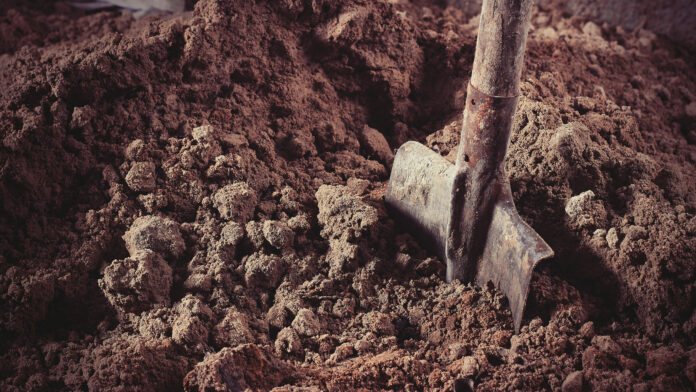 SOUTHERN Palladium said it would submit an application for a mining licence for its Bengwenyama prospect sooner following completion of a scoping study which confirmed the previously proposed UG2 was the best project to advance.
"The board of Southern Palladium has taken the decision to initiate the prefeasibility study during the current quarter," said Johan Odendaal, MD of Southern Palladium. "This is an excellent development for Southern Palladium which further underpins the company's value," he added.
Southern Palladium listed in Sydney last year and took an inward secondary listing on the Johannesburg Stock Exchange, raising A$19m as part of its initial public offering.
Southern Palladium's asset is the Bengwenyama deposit in South Africa which is rich in palladium and rhodium and is located south of the Modikwa PGM mine jointly owned by African Rainbow Minerals and Anglo American Platinum. Southern Palladium has a 70% stake in the Bengwenyama project with the balance held by Bengwenyama-ya-Maswazi, the local community.
The company's near term operational target is to convert the 15 million to 34 million ounce exploration target from an inferred resource to an indicated resource.
Southern Palladium previously estimated a metal basket price for sales for the UG2 site was about $3,331 per oz while metal mined from the Merensky reef in the orebody would be about $1,994/oz. The UG2 has a resource grade of 7.7 grams/ton "which is comparatively high for the Eastern Limb," the company said in June.