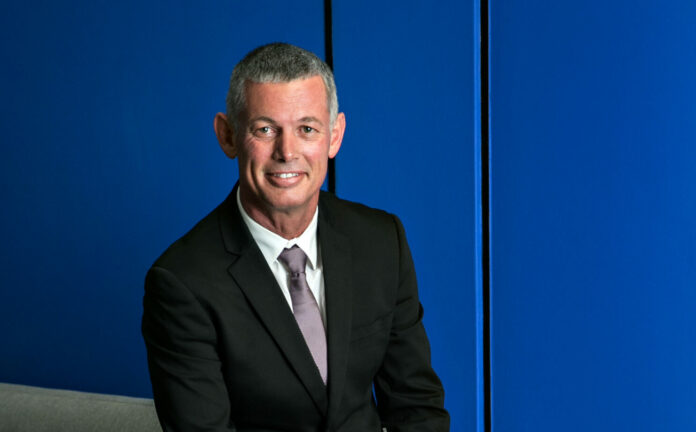 IMPALA Platinum (Implats) CEO, Nico Muller said the structure of South Africa's platinum group metals (PGM) industry could change owing to "a squeeze" in processing capacity that would force miners to equity finance new expansion or form joint ventures.
"It is unlikely the same terms will be offered to new entrants which could change the shape of the industry," Muller said. "There will be fierce competition for space in the processing arena."
Responding to questions at the PGMs Industry Day conference in Johannesburg, Muller added that his company could not "charge enough" in order to make a future purchase of concentrate (PoC) contract between a new entrant seeking refining capacity and an existing operator economic.
While South Africa's PGMs industry could see an absolute reduction in shrinkage, changes in PGM orebodies would see a 30% increase in base metals production for the same platinum requiring investment in processing.
"Margins on PoC contracts will become an issue," said Muller. "So we will be moving towards collaboration. There will be an increased propensity for joint ventures and equity participation in processing.
"The PoC in its current form as a viable option is currently under threat."
Ivanhoe Mining's IvanPlat project is currently in development and would need access to refining capacity that long-established miners such as Implats, Anglo American Platinum and Sibanye-Stillwater currenty operate. A fourth established PGM miner, Northam Platinum, sends its concentrate to Heraeus in Germany for refining.
Another new project, the Waterberg Joint Venture, in which Implats has a 15% stake, has not yet been able to negotiate a concentrate offtake agreement with Implats. It has suggested developing its own smelting capacity but that would require significant capital cost over and above the cost of the mine.
Implats announced in March last year an expansion of which R8bn was allocated to expanding processing capacity including spend of $204m doubling its refining operations in Zimbabwe which would free up capacity in South Africa.
A further debottlenecking programme totalling R496m would assist in boosting Implats' processing capacity in South Africa and included a 300,000 ounces a year increase in its base metals production capacity.
Implats is currently bidding for control of Royal Bafokeng Platinum (RBPlat). Muller said today that if it didn't achieve outright control of the asset, it was "a sensible option" to sell into an offer from Northam Platinum, if one materialised.
"If we are not in control it makes no sense for us," said Muller. He said previously Implats was unlikely to agree to a joint venture in RBPlat with Northam as its investment goals were unlikely to be realised.
The Public Investment Corporation, the government-owned asset manager, is yet to decide whether to sell its 9.9% stake in RBPlat tinto Implats' offer. Muller has said the PIC's decision is imminent.