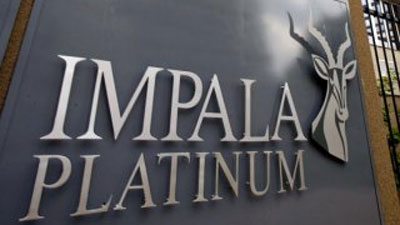 IMPALA Platinum (Implats) has yet again extended its offer for shares in Royal Bafokeng Platinum –  (RB Plats) the tenth such extension of the offer – this time to May 31 from the previous deadline of April 28.
Implats has repeatedly extended the closing date for its takeover offer because of the delays resulting from Northam Platinum's opposition to the offer through the Takeover Regulation Panel (TRP).
This has prevented the issuance of a compliance certificate from the TRP which is one of the two outstanding conditions precedent for completion of the deal.
In a statement released on SENS today Implats said it reserved the right to further extend the closing date at its sole discretion but also that it did not have an obligation to extend the longstop date again if the remaining conditions precedent are not fulfilled by May 31.
RB Plat today also issued a SENS notice in which the company said it was "highly concerned" about the ongoing delays in closing the mandatory offer which it said were having "detrimental implications" for the company's ability to implement strategic initiatives.
RB Plat said it had decided to "take all steps necessary to resolve the outstanding matters in the most expeditious way possible.  The company has been exploring ways to expedite the resolution of the outstanding issues and will update shareholders accordingly as soon as it has decided on the appropriate course of action."
Implats has built up its stake in RB Plat to nearly 45.1% but still outstanding is a decision by the government-owned Public Investment Corporation (PIC) over the sale of its 9,9% stake in RB PLat. Acquiring those shares would give Implats majority control of RB Plat.
There was considerable speculation Implats would lapse its offer ahead of the April 28 deadline. Asked about this on April 13 Implats executive Johan Theron commented that getting majority control of RBPlat was a key step which would open up a number of alternative future strategies.