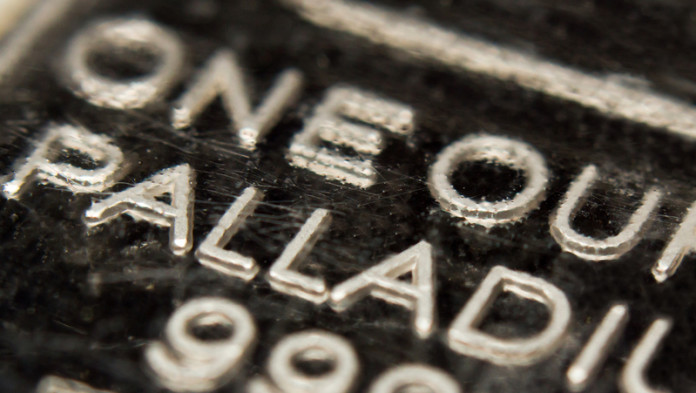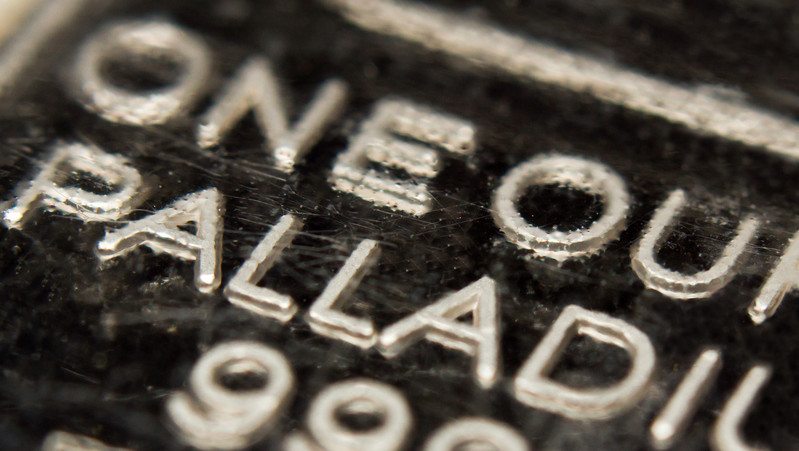 ANGLO American Platinum (Amplats) said a major sell-off in platinum group metals (PGM) this year which has seen the dollar basket price fall 29% to $1,885/oz this year was over.
Natascha Viljoen, the outgoing CEO of Amplats, said the rhodium and palladium markets were "getting back into balance".
"We feel a little bit more bullish about the near term," she said at a conference call this morning following publication of Amplats' results for the six months ended June.
Amplats reported basic earnings of R7.7bn, a 71% year-on-year decline. The 80%-owned Anglo American company said it would pay an interim dividend of R12 per share (R3.1bn), representing 40% of headline earnings which totalled R7.9bn.
While Amplats' average selling price for rhodium of $8,957/oz was "historically high", it was 48% lower than the corresponding period of the previous financial year. Similarly, palladium averaged $1,505/oz – a 32% price reduction year-on-year.
Prices for these metals have continued to deteriorate throughout the year. Spot rhodium is trading between $3,000 and $3,500/oz while palladium is at $1,290/oz.
But Viljoen said the worst was over for the PGM market. "The automotive markets are recovering. A lot of that is going into battery electric vehicles but we are also seeing some recovery in the internal combustion engine markets," she said.
There was also improved price stability in minor metals iridium and ruthenium. "Iridium is particularly exciting as that speaks to hydrogen [technology use]," said Viljoen.
Viljoen said she sees "a slight surplus" for rhodium for the remainder of the year following sales of the metal by a Chinese manufacturer in the fibreglass sector. A rerouting of palladium from Russia had eased fears about supplies that sent the metal's price to just over $2,932/oz a month after the invasion of Ukraine last year.
Successor to be named
Viljoen, who is due to leave Amplats for US gold miner Newmont Corp. before the end of the year, said the naming of her successor was "imminent".
Asked for details, she said: "I can't say when exactly. But this will be my last results presentation for Amplats". Anglo American is due to report its interim results on Thursday (27 July).
Excluding trading activities, Amplats reported a 12% decline in PGM sales to 1.8 million oz in the six months in line with lower refined production which fell 13% to 1.69 million oz.
Total PGM production was 7% at 1.84 million oz. Amplats reported production difficulties at its Amandelbult mine, situated at the northern tip of the western bushveld in Limpopo province. Vijoen said, however, Amandelbult was strategically important while its operational problems were "known" and were being resolved.
Second quarter production fell 19% to 147,000 ounces owing to "short-term" pressures at Tumela, the 2022 closure of Dishaba open pit and Merensky concentrator and continuing challenging conditions at Dishaba.
Production was also lower as Amplats continued to ramp up its Polokwane smelter following last year's rebuild, itself delayed by two months following the supply of subgrade parts.
Amplats has left production guidance unchanged which is for concentrate and refined production to come in between 3.6 and four million oz for the 12 months ended December.
Cost guidance has also been maintained although they will be at the higher end of the R16,800 to R17,800 per PGM oz range. This followed a minor blow out in costs for the six months which averaged R18,076/oz.
On December 9, Amplats announced a major cut to production guidance for the next two years. Refined PGM production for 2023 was downgraded to 3.6 and four million oz compared to a previous estimate of 3.8 to 4.2 million oz. For 2024, Amplats has forecast refined PGM output of 3.6 to four million oz – potentially up to 500,000 oz less than the upper end of previous 2024 guidance of 4.1 to 4.5 million oz.
In addition, Amplats also pushed back a decision on the development of a third concentrator at Mogalakwena by 18 to 24 months citing a combination of ageing assets, lower grades, and the end of third party concentrate supply contracts.