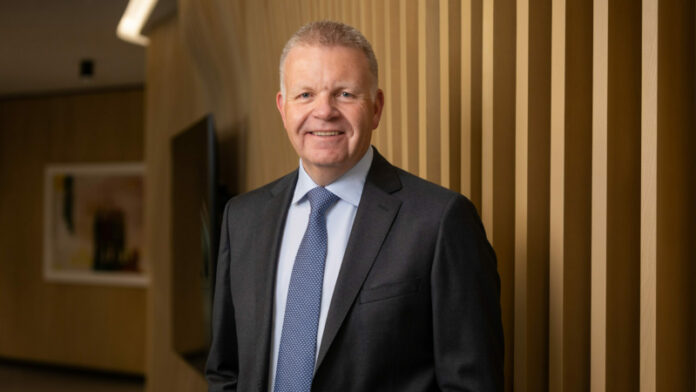 PLATINUM group metals (PGM) would recover 15% to 20% their current price levels as "some of the floor" in the basket price had been reached, said Craig Miller, CEO of Anglo American Platinum (Amplats).
"We have probably got to some of the floor in the short term, but there will be more volatility, absolutely," he said. "A 15% to 20% recovery is where we are at. Platinum will re-rate. I think palladium will remain under pressure; rhodium will rerate in some form," Miller said in an interview at the Joburg Indaba last week.
He said Amplats had always expected prices to weaken from 2021 and 2022 when palladium and rhodium, by-products of platinum mining, reached $3,000 and $28,000 per ounce respectively. But the extent of the correction had surprised Miller.
Destocking, especially after panic buying of palladium in the wake of the invasion of Ukraine by Russia, which is the world's largest producer of the metal, had been the main reason for the price weakness of that metal this year.
There were also concerns regarding automotive production considering poor world economic growth conditions. However, Miller said deficits in all three metals would start to apply some upward pressure on prices.
"Automobile production will increase 7% this year and PGM demand will increase 4% which is a bit disconcerting," he said. "Just how impactful will the slow down in the economy be? That question is weighing on price.
"But we are not seeing significant shift in demand paterns from OEMs; they continue to take metal as it comes off while supply is not growing. That will translate into deficits," he said.
Miller, previously CFO of Amplats since 2019, took over from Natascha Viljoen on October 1 who had been Amplats CEO for three-and-a-half years. Viljoen joined the world's largest gold producer Newmont as the gold producer's chief operating officer.
Miller was specific on rhodium's recovery saying the specialist metal would gain between $2,000 to $4,000 per ounce in price. "The value and use of rhodium is five or eight times the application of palladium in terms of substitution, so it should be higher," he said.
Rhodium is currently trading at about $3,650/oz from $3,450/oz last week. Palladium is trading at $1,150/oz from $1,189/oz a week ago.
In July, Amplats reported basic earnings of R7.7bn, a 71% year-on-year decline amid a 29% decline in the PGM basket price to $1,885/oz. "2022/23 prices were not sustainable and had potential to destroy the market," said Miller.