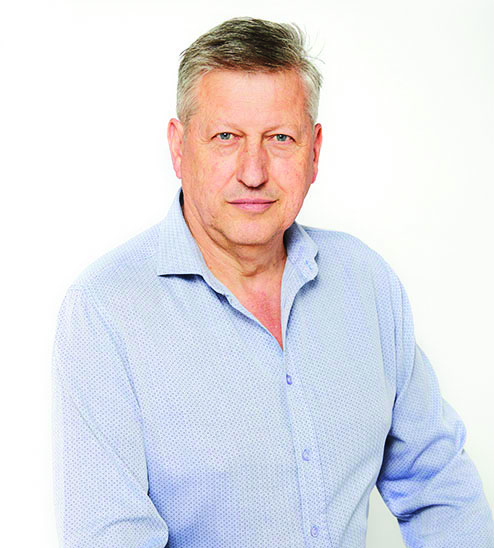 Johan

Odendaal
MD: Southern Palladium
'Longer term, the near-surface geology of the site combined with surrounding infrastructure support our view that Bengwenyama has the potential to develop into a world-class asset'
SOUTHERN Palladium is one of a rare breed in South Africa: a fully funded exploration company. Truth is, the country hasn't put its best foot forward attracting venture capital. Despite this, Odendaal raised A$19m in a simultaneous listing on the ASX and JSE in June on the back of strong price gains for palladium. The metal traded from $1,250/oz in 2019 to $1,800/oz, reaching a high of $3,000/oz in mid-2021. So, brass in pocket, Southern Palladium's plan is to drill 38,000m of the Bengwenyama deposit for two years, yielding, it hopes, a prefeasibility study.
The Bengwenyama property is situated on the eastern limb of the Bushveld Complex - an industrialised area with ample water, paved roads and, theoretically at least, access to power. There's big history with this land: a dispute between Genorah Resources and the Bengwenyama community was dragged through the courts until it eventually ended up in the Constitutional Court. It found the Bengwenyama community had not been properly consulted in terms of the country's centrepiece minerals law, the MPRDA. It was during this court confrontation, from 2006 to 2014 all told, that Odendaal's former company, Minxcon, established a client relationship with the Bengwenyama, and the latter are now well represented in this latest economic endeavour.
They have a 30% stake in the project as well as a 9.7% direct stake in Southern Palladium. Drilling started last August. If all goes to plan, between 15 million and 34 million in platinum group metal (PGM) ounces will be converted from the iffy 'inferred resource' nomenclature to the less-iffy 'indicated resource'. Then it gets really serious. Until then, Odendaal will be hoping nearly everyone is right about PGM prices, including platinum. Despite his company's name, the Bengwenyama project comprises 44% in platinum resources.
LIFE OF JOHAN
Johan Odendaal was appointed MD of Southern Palladium in May 2022 following a 17-year stint as a director of Minxcom, a mining and minerals consultancy he cofounded, having already worked at Venmyn Rand. Prior to that, he was a rated analyst at Merrill Lynch for six years. Away from mining, Odendaal is happiest in the bush. "I enjoy the road less travelled," he told Miningmx.
More Rainmakers & Potstirrers