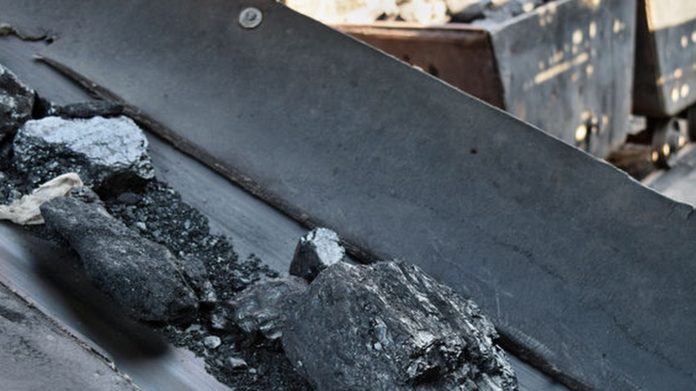 ESKOM paid R9.7bn in penalties in terms of a take-or-pay agreement with Exxaro Resources, according to Bloomberg News which cited a presentation by the power utility to the  Standing Committee on Public Accounts in South Africa's parliament on Tuesday.
Eskom told Scopa that the penalties related to coal that should have been delivered to its Medupi power station.
More penalty payments were in the offing as a coal stockpile at Medupi stood at 17.6 million tons at the end of November, the utility said. "Eskom will, thus, incur further take-or-pay penalties if Medupi Power Station cannot burn the minimum contractual volumes."
Medupi and Kusile are the newest coal-fired facilities owned by Eskom, but delays and defects at the plants have stifled their nearly 9,600 megawatts of combined capacity, leaving the nation more vulnerable to power outages, said Bloomberg.
Eskom also reported that negotiations for Kusile's coal supply with Seriti Resources are advancing and the parties agreed to a three-year supply deal as they work on a decade-long contract, said the newswire.
Theoretically, Eskom has about 45,000MW in capacity but just over 20,000MW are out of action owing to breakdowns in its fleet, predominantly coal-fired. It normally supplements coal fired power with electricity from diesel-fired open cycle gas turbines but a shortage of funds means it has limited amounts of the fuel.
News24 said earlier this week Eskom is seeking about R5.9bn in diesel rebates and needs R7.5bn in funds to procure enough diesel to operate its open cycle gas turbines that would stave off higher loadshedding stages until March 30.