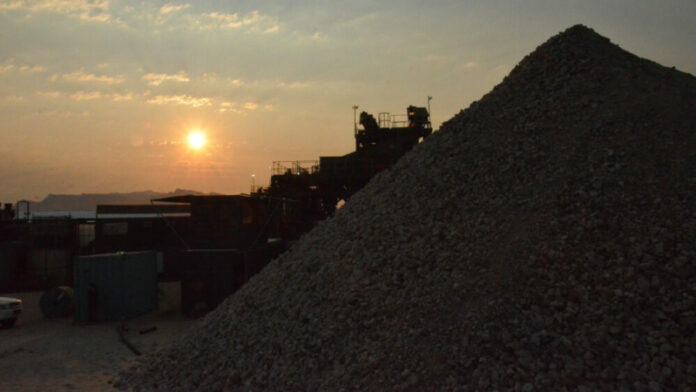 ANDRADA Mining said it had renewed offtake agreements with Thailand Smelting and Refining Company for tin produced at its Uis mine in Namibia.
Anthony Viljoen, CEO of Andrada said the offtake was for another three years and enabled the company to focus on "royalty tonnage".
In terms of the offtake agreement, Andrada will supply 90 ton a month of tin concentrate and up to 100% of the Uis plant's expanded production. Andrada will also supply tantalum concentrate to AfriMet for 12 months beginning in January, with an option to receive advance payment.
"The renewal of the tantalum off-take agreement secures all the company's tantalum production and, despite the small tantalum concentrate volumes, the additional revenue will incrementally improve profitability," said Viljoen.
"Producing tantalum adds the second technology-metal to Andrada's portfolio of products and is a positive step towards participating in the green transition," he added.
Said Hadley Natus, CEO of AfriMet said of the tantalum supply agreement: "While the initial contract was not activated, we remain confident in our partnership and look forward to working with Andrada to supply the specialist tantalum market."
Andrada said in May this year it was seeking an asset-level joint venture as it sought to fasttrack lithium production. This was after receiving up to 15 unsolicited approaches from co-investors. "The interest has been unprecedented," Viljoen told Miningmx.
Formerly owned by South African steelmaker Iscor, Uis was redeveloped by Andrada in order to produce tin, a metal critical to the production of circuitry. However, Viljoen said his company subsequently realised the Uis orebody contained petalite, a lithium mineral.