RECENT NEWS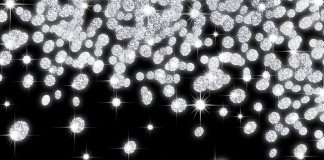 ANGLO American's 85%-owned De Beers may have pulled off a strategic coup by unveiling plans to launch a new brand of synthetic diamonds. These...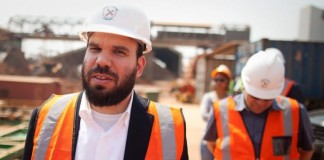 GLENCORE'S workaround the US sanctions placed on Dan Gertler, the Congo's mining tycoon, was a remarkable piece of pragmatism on behalf of the Swiss...
NEWS IN BRIEF
RUSSIAN aluminium producer, Rusal, has completed the first stage of development of its $220m Dian-Dian...
LUCARA Diamond Corporation, the Toronto-listed firm operating the Karowe mine in Botswana, said it sold...
PLATINUM Group Metal (PGM) and chrome producer, Tharisa, paid a two US cents per share...