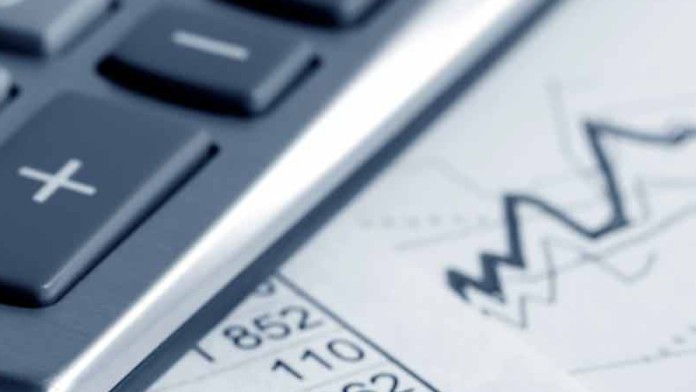 THE controversial cabinet reshuffle by President Jacob Zuma on March 31, which included the firing of finance minister, Pravin Gordhan, took its first direct toll on South Africa's mining sector.
Exxaro Resources announced today a credit downgrade following an appraisal by Standard & Poors' (S&P) which judged its long-term South African debt riskier as it was a coal supplier to Eskom.
The credit rating agency had on April 6 downgraded Eskom to B+ from BB- and to zaBB from zaBB+ following an earlier downgrade of South Africa's sovereign credit rating a week after the reshuffle.
S&P Global Ratings consequently lowered Exxaro's long-term South African national scale rating to zaBB- from zaBB+ and affirmed its short-term national scale ratings at zaB.
The meaning of the downgrade is principally on Exxaro's unsecured bonds although the company said this debt comprised less than 15% of its current loan facilities.
"Despite the ratings downgrade, Exxaro continues to have a strong balance sheet with low gearing and sufficient sources of short term and long term liquidity," the group said in an announcement to the Johannesburg Stock Exchange.
S&P noted in its assessment that Exxaro "… enjoys a broadly stable balance sheet despite increasing capital expenditures as well as the company's ability to maintain adequate liquidity".
"Despite this positive outlook, it is the decided opinion of S&P that the strengths are offset by the vulnerabilities of Exxaro's cash flows to Eskom credit quality, as well as, concentrated customer profile," Exxaro said in the announcement.
It's no small irony that Exxaro has made a strategic decision to lower its exposure to Eskom business, especially supply through so-called tied or cost plus mines which sell coal through long-term agreements in which Exxaro charges a percentage above its operating cost. In return, Eskom provides the capital to establish the mine, and expand it – although lately Eskom has declined to do this, most notably at the Arnot mine which Exxaro is currently closing.
Supply to tied mines fell to 7.9 million tonnes (Mt) in Exxaro's 2016 financial year from 9.3Mt in the previous year owing to the closure of Arnot.
For the current financial year, tied mine supply will increase to 8.5Mt as its Grootegeluk Medupi Expansion Project ramps up before falling to 8.1Mt in the 2018 financial year – probably never to achieve the 12Mt to 13Mt supply to Eskom recorded in Exxaro's 2012 to 2014 financial years.