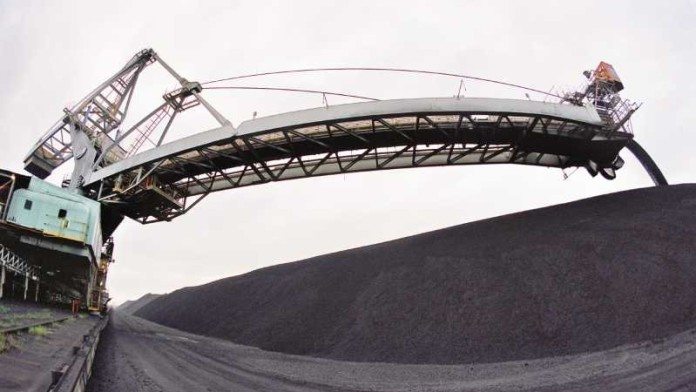 VITOL, the energy and commodities trading company, has walked away from a deal first proposed in 2016 to buy coal export entitlement through Richards Bay Coal Terminal (RBCT), the company said in a brief statement on Monday.
"The consortium comprising Burgh Group Holdings and Vitol will not be proceeding with the acquisition of Optimum Coal Terminal Pty from the Tegeta Group," it said. Tegeta Exploration & Resources is owned by the Gupta family who controversially bought the entitlement as part of a deal to take Optimum Coal Mines out of business rescue.
Optimum holds a 7.5% stake in the RBCT which would be equivalent to an annual export quota of six million tonnes (mt) of coal at a total annual terminal throughput of 81mt. Optimum obtained that quota through a BEE deal when it was created as a separately listed company by BHP Billiton as part of that group's effort to meet South African BEE requirements.
The prospect of Vitol taking a stake in RBCT worried the existing members of the RBCT because they hold pre-emptive rights to use Optimum's export allocation in the event that Optimum is not able to supply the coal from its own operations. RBCT members also don't want a pure commodity trading firm as a member of the terminal.
RBCT members, which include Anglo American, Glencore and South32 were thought to be against Vitol becoming a member because the trader does not own operating coal mines in South Africa and so has no "skin in the game" in a business that has been built up over the past 45 years by South African mining companies.