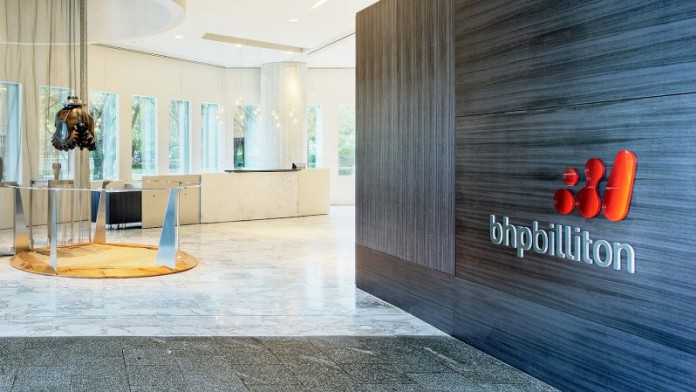 ONE of the observations regarding the investor activism being encountered by BHP – the mining firm that reaffirmed its Australian roots by dropping the 'Billiton' from its name last month – is that it perturbed the market by abandoning its progressive dividend policy.
The Melbourne-based group, the world's largest miner, cut its dividend in February 2006 – the first time in 15 years – and said it would depart from the payout policy in favour of returning a proportion of earnings to shareholders.
A progressive dividend policy is one where the payout rises at least in line with the share earnings percentage, but set against the commodity price correction the group felt it was too exposed offering ever escalating returns.
Nonetheless, there's a school of thought that BHP has been paying for that decision in other ways. Said an analyst who declined to be named as his company doesn't allow public statements: "We are not fans of BHP's new dividend policy and believe that doing away with its progressive policy last year was an error".
"We believe this was an overreaction by management that alienated a group of shareholders and potential shareholders who sought yield," he said, adding that his institution has a similar view of the same decision by Rio Tinto to cut its progressive dividend.
At around the same time BHP made this move, investor activist Elliott Management became a 4% shareholder and has been pressing ever since for BHP to shift on its payout policy, ditch its dual-listed structure (from which Elliott has since relented), and restructure its energy business.
So far, BHP has rebuffed this approach despite Elliott's public criticism, but news that the Tribeca Global Natural Resources Fund is planning to launch an overhaul of the BHP board, insisting that it should be loaded with more technical skills, is a sure indication Elliott is not alone in its discontent.
"It appears there's been no significant and sensible debate on issues at a board level and part of that is because there's no-one with substantial technical and operational experience that is challenging senior management on some of these issues," said Craig Evans, portfolio manager of the Sydney hedge fund in an interview with Bloomberg News this week.
A senior executive of a Johannesburg-listed mining company told Miningmx in an off the record interview last week, however, that progressive dividends could never be sustainable in a sector that is so dominantly cyclical.
His comment, however, raises the question as to what will become of this divergence between a new breed of more aggressive activist investors and the mining company bosses who narrowly avoided disaster two years ago when mineral and metal prices collapsed.
For now, BHP is promising to look into the possibility of selling its shale gas assets in the energy division, but is stopping short of a wholesale spin out or sale of the business – a sign of greater friction to come perhaps.
"In our view, some aspects of the Elliott [argument] are plainly disingenuous and/or made with the benefit of hindsight and BHP's 'chronic underperformance' is not near as bad as Elliott makes," said Investec Securities. "BHP has made poor investments, but is no worse than its peers."