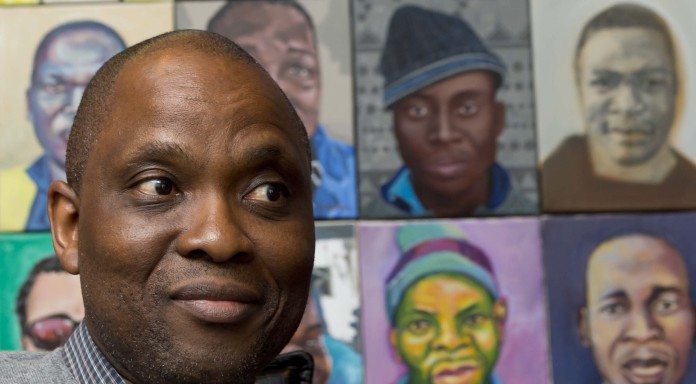 EXXARO Resources CEO, Mxolisi Mgojo, has called for a different approach to black economic empowerment (BEE) in which a more flexible measure of assessing the value of transactions is adopted.
Speaking at the Mining Indaba conference in Cape Town, Mgojo mapped the development of BEE from the BEE Commission Report of 2001, described as a blueprint for empowerment at the time, to the current day.
Exxaro's 10-year BEE structure was unwound in December to be replaced by a proposed that re-empowers the group to a level of 30% of total share capital versus more than 50% previously.
The restructure has been criticised by Eskom, however. The utility's interim CEO, Matshela Koko, said Exxaro's restructure disrespected his company which wants the miner to return to 50% empowerment in line with Eskom policy.
Mgojo said described how iterations of empowerment had each, in separate ways, failed to broaden the base of the South African economy which has a Gini coefficient of 0.7.
Said Mgojo: "The conversation needs to move from rigid, reductive and restrictive ideas about fixed black equity in white companies.
"After all, are we really saying that we want a country where demand is 30% or 40% black ownership regardless of the size of the company?
"Surely we can be more sophisticated than believing that an initial 26% black shareholding of a R6bn company must remain at 26% black shareholder of the same company that has grown to R100bn in value?"
Mgojo's comments come at a critical time for the future of mining regulation in South Africa.
The country's Department of Mineral Resources is planning to publish amendments to the Mining Charter which in their draft form as of December, introduce fresh demands, including levies, that were not discussed with sector.
Secondly, private attorney Malan Scholes is having an application to set aside the Mining Charter in the High Court (Pretoria) which, if accepted, could change the landscape of future BEE.
The Chamber of Mines also has prepared an application to the High Court seeking a declaratory order on the issue of whether mining companies are required to keep re-empowering themselves in the event the original BEE expires.
"Policy must be enabling, rather than prescriptive, by acknowledging the milestone achievements in transforming our economy and addressing the remaining obstacles for further progress," said Mgojo.
"The lessons of the past 24 years have shown that while we must remain ambitious in our transformation efforts for our economy, we must also be realistic, pragmatic and focus on achievable solutions," he said.